The firm has been a long-standing legal adviser to the private equity outfit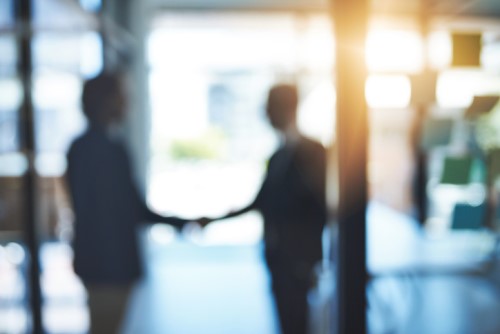 King & Wood Mallesons (KWM) is acting for Quadrant Private Equity as it makes its first-ever investment in the after-school-hours care (OSHC) sector.
Quadrant is investing in in Junior Adventures Group (JAG) alongside Advent Partners and founders of JAG. The deal value was not disclosed, but the Financial Review said that the buyout exceeds $100m. JAG's annual turnover surpasses $120m.
Private equity group leader Mark McNamara leads the KWM team, with support from partners Tim Sherman and Elizabeth Hundt Russell; special counsel Alex Elser; senior associate Anthony Boogert; and solicitors Claire Achermann, Justin Wretham, and Victoria Lanyon.
McNamara confirmed the deal is Quadrant's first OSHC investment.
"We are delighted to have been engaged by Quadrant on its first investment in the OSHC sector and on one of the initial investments in its new Fund 6. The sector is growing fast and undergoing a range of changes. The partnership of Quadrant, Advent, founders and management is a compelling one and positions JAG well for the future," he said.
KWM has been a long-standing legal adviser to Quadrant. It recently acted in the PE outfit's investments in Fitness & Lifestyle Group, Rockpool Dining Group, Qscan Radiology, North Coast Radiology, Great Southern Rail, Cruise Whitsundays, Rottnest Express, Fitzpatricks Group, and Retirement Victoria.
Related stories:
Top firm advises firm in landmark review of takeovers decision
Global firm works on funding for $300 wind farm