Olswang launches TMT public policy practice in Singapore… Recognition for pro bono work at Lathams… Dentons continues Latin America growth… Ince HK partners named among most influential shipping lawyers…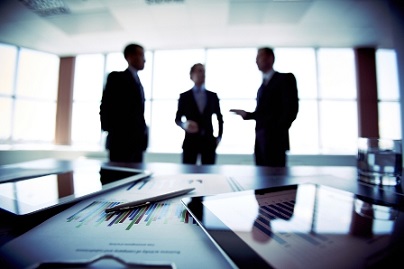 KWM Europe story in new twists
The evolving story of the European arm of the King & Wood Mallesons verein continues to add new twists.
It's reported by The Layer that there are still hopes of a deal with the Chinese arm and that administration has been delayed with the filing of a second notice of intent, the final postponement allowed. The UK publication also reports that the proposed administrators AlixPartners have pulled out over funding concerns.
Meanwhile, Legal Business says that the European partnership's bankers have insisted that wages for staff and fee-earners be stopped immediately. Managing partner
Tim Bednall
emailed staff to inform them that wages could not be paid as proposals to Barclays Bank had been rejected.
The freezing of payments means that no staff will be paid, rather than just the 100 that were selected for non-payment last week.
Olswang launches TMT public policy practice in Singapore
Olswang is focusing on the TMT sector with its newly announced public policy offering in Singapore.
The new offering will be available throughout Asia and is being led by partner Matt Pollins who says that the region's pace of regulatory change is unequalled and that the take up of connected devices and improvement in network infrastructure creates enormous potential.
Recognition for pro bono work at Lathams
The Law Society of Hong Kong has presented two awards to Latham & Watkins for its pro bono program in the region.
It's the second consecutive year that the firm has been awarded both the Distinguished Pro Bono Law Firm Award and Gold Award, and it was the only international firm included among the Gold Award recipients.
Dentons continues Latin America growth
Dentons has added a second office in Mexico to its growing global reach. The Monterrey office follows the launch of Dentons Lopez Velarde last year and combines that firm with local law firm Canales Zambrano y Asociados.
Ince HK partners named among most influential shipping lawyers
Two partners from the Hong Kong office of Ince & Co have been named among the 10 most influential shipping lawyers by Lloyd's List. Rosita Lau and Su Yin Anand were both also recognised at the recent Lloyd's List Asia Awards.