The trademark case was said to be "the longest running Federal Court case presently on the docket"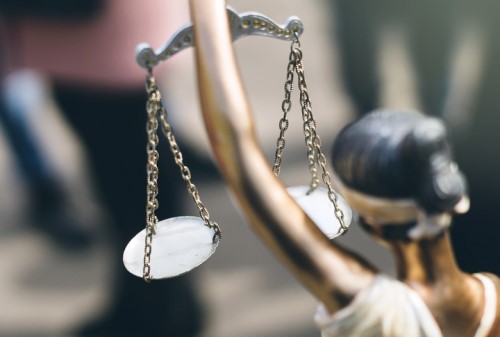 King & Wood Mallesons (KWM) has triumphed in a 15-year-old case over the ownership of Stolichnaya trademarks in Australia.
The leading firm successfully defended SPI Group, producer of Stolichnaya vodka, also popularly known as Stoli. The dispute originated from a claim filed by Russian state-owned entity Federal Treasury Enterprise Sojuzplodoimport (FKP), which had owned the trademarks prior to their transfer to SPI Group following FKP's privatisation.
The Federal Court had previously stayed the case on an interim basis owing to the continuing failure to provide discovery, on the part of the Russian Federation, which the court had identified as the real plaintiff of the case. In May 2019, the court permanently stayed the case, subject to a determination on whether any part of FKP's claims had not been affected by the procedural infirmity.
On 3 November, the court finally decided that the case should be permanently stayed in its entirety.
"This is a very positive result for our client after such long running proceedings. We think this was the longest running Federal Court case presently on the docket in Australia. We are pleased to have acted for SPI Group in this matter to ensure that injustice was not done," KWM partner John Swinson said.
Swinson led the winning team alongside partner Cate Nagy. They were supported by senior associates Karen Litherland and Philippa Macaskill and by solicitors Katie Warner and Jessica Horn.