DLA Piper to offer 'documents as a service' to clients… International firm expands in Southeast Asia… Twenty-five lawyers promoted at Corrs…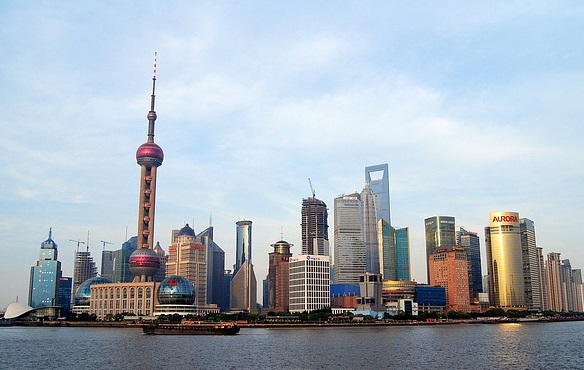 KWM China could pick up part of the European arm
With less than a month to go before the European arm of the King & Wood Mallesons' verein is expected to enter administration, it is reported that the China partnership is in talks to takeover some of the offices.
Regional media in Europe reports that the offices in Germany, Italy and Spain could become part of KWM China and its possible some London partners will be retained too.
DLA Piper to offer 'documents as a service' to clients
A new partnership will enable global law firm DLA Piper to offer its clients 'documents as a service' which will allow the self-service creation of contract documents through a web-based solution.
The law firm has partnered with tech firm Exari to leverage its DocGen software for the new service offering but the initial concept for the service came from DLA Piper's Blue Edge Lab.
"This is an exciting venture that will help our clients achieve unprecedented levels of speed and control in creating and negotiating contracts," said Vincent Sanchez, global co-chair of DLA Piper's Technology, Sourcing and Commercial practice and a managing director of Blue Edge Lab.
International firm expands in Southeast Asia
Stephenson Harwood is to open a new office in Myanmar, expanding its Southeast Asia footprint.
The firm's formal association in the country with local firm U Tin Yu and Associates ended earlier in the year, but Stephenson Harwood has a growing client base in Myanmar along with international clients investing there.
The new office in Yangon is expected to open in 2017 and will bring the firm's total network to ten.
Twenty-five lawyers promoted at Corrs
Corrs Chambers Westgarth
has announced the promotion of twenty-five lawyers; nine to special counsel and sixteen to senior associate.
The lawyers, described by CEO
John W.H. Denton
as the firm's "next generation of leaders" will move up their career ladders from 1
st
January 2017.
Those promoted to special counsel are: Alison Teh – Construction, Brisbane; Alistair Newton – Intellectual Property, Technology & Competition, Melbourne; Catherine Oldenburg – Litigation, Sydney; Franka Cheung – Energy & Resources, Brisbane; Kate Betts – Litigation, Brisbane; Katrina Sleiman – Litigation, Sydney; Kieran Egan – Taxation, Sydney; Marie Costa – Workplace Relations, Melbourne; and Nicole Graham – Corporate Advisory, Sydney.