The transaction is said to be the biggest timber industry sale in Australia since 2012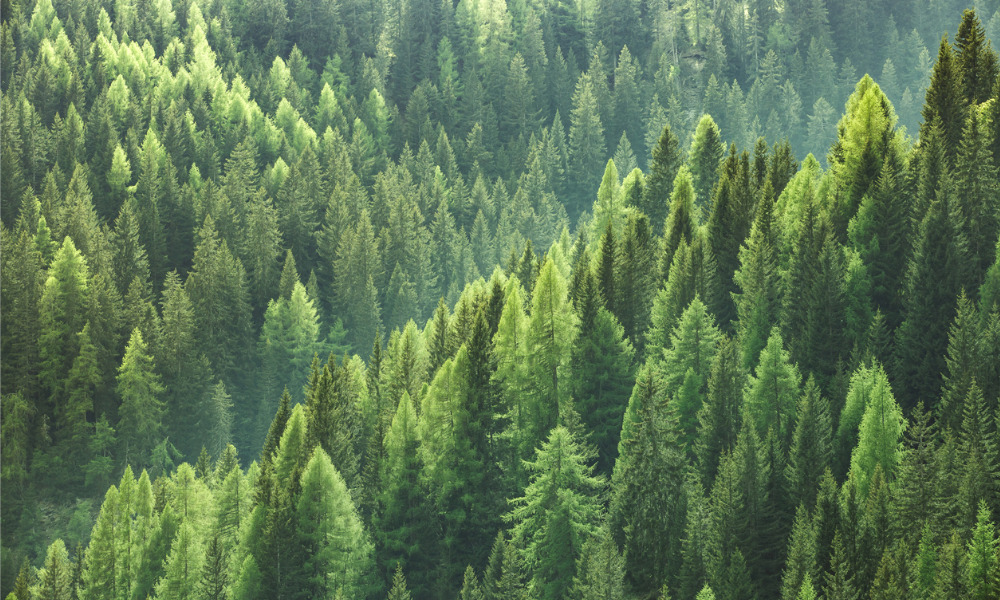 King & Wood Mallesons (KWM) has helped AXA Investment Managers complete its acquisition of the Green Triangle Forest Products plantation and forestry management business.

The plantation consists of over 22,000 hectares of pine plantations along the Victorian and South Australian borders in an area known as the "Green Triangle."
The transaction is said to be the biggest timber industry sale in Australia since 2012, according to KWM. It closed on December 8, 2021.
The firm's mergers and acquisitions (M&A) team, led by partner Heath Lewis, advised AXA in relation to acquisition aspects of the transaction. The firm's Japan office also helped with Japanese foreign law aspects, while another team, headed by partner Jonathan Oldham, assisted Commonwealth Bank of Australia and National Australia Bank – the syndicate of financiers that funded AXA.
Special counsels Stuart Alexander and Marcus Wettenhall, and solicitors Ivor Wong and Andrea Pandazopoulos also took part in the transaction.
"We are grateful for the opportunity to work with AXA Investment Managers and the syndicate of financiers on their successful acquisition of the Green Triangle Forestry Products portfolio," Oldham said. "The acquisition financing involved multiple sets of foreign counsel including our colleagues at KWM Japan and significant co-ordination across those jurisdictions together with South Australia and Victoria, as well as the involvement of other stakeholders including those involved in the proposed Kentbruck Green Power Hub."
"We look forward to seeing AXA continue to grow and develop this portfolio," Oldham added.