The work will focus on research in the regtech and fintech fields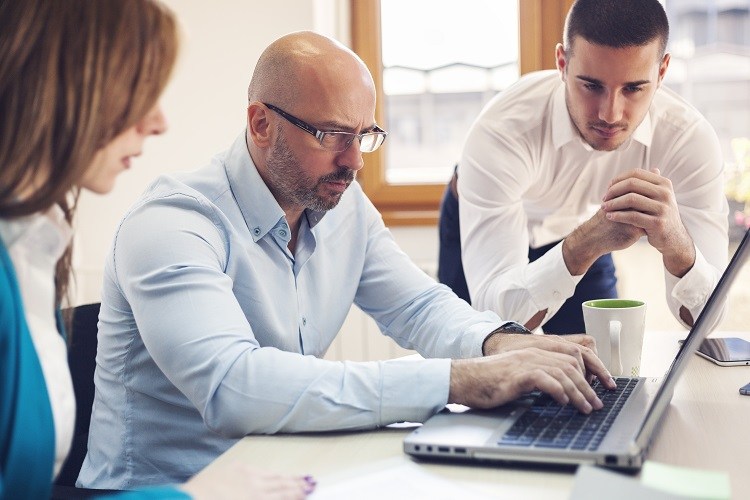 KPMG Law and King & Wood Mallesons (KWM) have joined forces to support research development in the regtech and fintech fields.
The professional services giants will support the Chair in Disruptive Innovation and Law at the University of New South Wales Sydney through a five-year partnership that supports the work of UNSW Scientia Professor Ross Buckley, who is a world-renowned international financial regulation scholar.
"The rise of fintech, regtech and blockchain is transformative, and the law is struggling to adapt. Working at the cutting edge of facilitating this technological revolution is tremendous fun," said Buckley, who was also recently appointed chair of Australian Securities and Investments Commission's digital finance advisory committee.
Stuart Fuller, the former KWM global managing partner who became KPMG Law head last year, said that a meeting of major trends is leading to significant change.
"The combination of technology, data and AI – coupled with intense business and regulatory change – is transforming the economy, business, and the delivery of services, as well as the legal industry itself," Fuller said.
"Our clients have to drive growth against a background of disruption and innovation – as do we as their key advisers. Transformation is the new normal. That is one of the key reasons for us joining with KWM to sponsor the Chair in Disruptive Innovation and Law at UNSW," he said.
Berkeley Cox, KWM's chief executive partner for Australia, said that the top firm's role is to help clients achieve strategic and operational objectives.
"Supporting research and education with KPMG in this domain through this chair aligns with that objective," Cox said. "Navigating the laws across our interconnected world and helping to shape them to facilitate the opportunities and address the challenges presented by technological disruption is a key challenge we face. KWM is very pleased to invest in research and knowledge sharing in this area, collaborate with KPMG and UNSW, and play a role in that journey."
George Williams AO, dean of law at UNSW, said that the chair and the work of the professor will impact the advent of significant technologies in Australia and beyond.
"Professor Buckley's research has achieved a number of world-first breakthroughs in technology law," he said.