The firm's legal, transaction services, and tax team help complete cross-border tech deal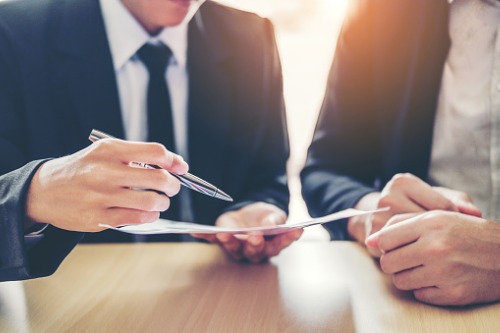 KPMG has helped ensure that a cross-border tech deal for an Australian business succeeds.
KPMG Law advised Mainz, Germany-headquartered SCHOTT AG in its acquisition of Melbourne-based MiniFAB, which was advised by Norton Rose Fulbright. Financial terms of the deal were not revealed.
KPMG Law was part of an integrated that included the Big Four accounting firm's transactional services and tax teams. KPMG Law advised on all legal aspects of the deal, including due diligence and transaction documentation. KPMG Transactional Services carried out financial due diligence, while KPMG Tax provided tax advice and tax due diligence.
David Morris, who leads KPMG Law's M&A practice, said that the deal is transformative for SCHOTT, a leading international technology group that specialises in specialty glass and glass-ceramic products.
"The acquisition of MiniFAB is an important strategic acquisition for the group as it will allow SCHOTT to provide a much broader range of product offerings to its diagnostics customers across the globe," he said.
Morris said that the deal showcases KPMG Law's strong cross-border M&A legal capability as well as the advantages of the integrated transaction offering from KPMG.
"This approach allows our clients to leverage the benefits of seamlessly engaging with just one professional adviser on a transaction – rather than having to manage multiple service providers," he said.
Morris was supported by director Paul Mayson and lawyer Dillon Fuzi.
Transactional services partner Stewart May headed the financial due diligence aspects of the transaction, with support from associate director Matthew Ryan.
KPMG Tax partner Stephen Carpenter handled tax aspects of the deal, with assistance from director Nikol Davies.