The new partner has practised in two other global firms, including Baker McKenzie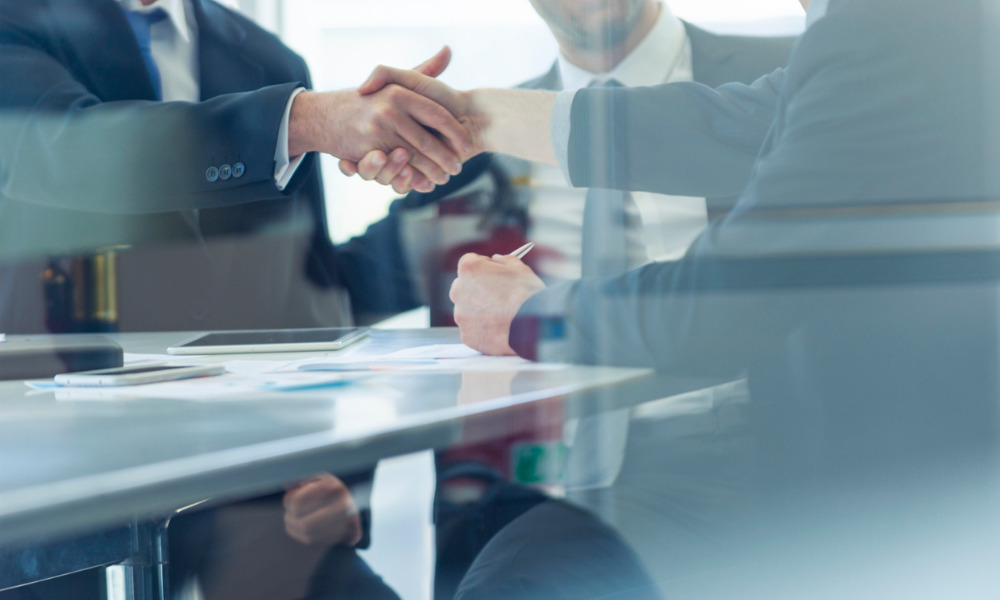 Kobre & Kim has expanded its Hong Kong partnership with the addition of offshore disputes veteran Timothy Haynes.
Haynes was previously head of the insolvency and dispute resolution practice at Walkers' Hong Kong office. He also worked with Baker McKenzie Hong Kong.
He has particular expertise in advising on high-stakes management and shareholder disputes and other contentious issues caused by distressed corporate and investment vehicles. He has assisted on high-value cross-border management, shareholder, commercial insolvency and corporate restructuring disputes both as advisor and litigator.
Haynes mainly handles matters related to Hong Kong, the Cayman Islands and the British Virgin Islands. His clients throughout a career spanning over 20 years include corporate shareholders, liquidators and high net worth individuals based in the APAC region.
He has appeared before first instance and appellate courts in Hong Kong and the Cayman Islands, and is a chartered arbitrator. He has received recognition from the APAC Legal 500.
Kobre & Kim looks to capitalise on Haynes' strengths in APAC offshore transactions to strengthen its offering in that area and "meet the growing demand of high-net-worth individuals and companies in the region," the firm said.
"Kobre & Kim's conflict-free model and strong presence in both Asia-Pacific and offshore jurisdictions such as Cayman Islands and British Virgin Islands are a perfect match for my practice. I'm excited to be part of its global offshore offerings," Haynes said.
Founding partner Michael Kim said that Haynes was "a natural fit" for Kobre & Kim.
"Tim's practice has focused for many years on working collaboratively with other law firms on specialised international disputes and thus was a natural fit for our firm," he said.
Kobre & Kim also boosted its Cayman Islands office recently by welcoming offshore lawyer Ulrich Payne.