Senior lawyers in Melbourne and Sydney are among 24 new partners worldwide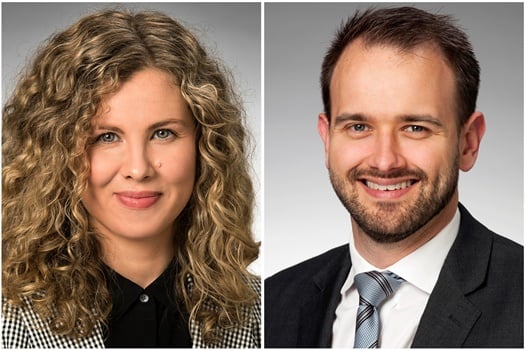 Four of the 24 new partners K&L Gates has elevated around the world are in Australia.
The firm has promoted Savannah Hardingham and Daniel Knight in Melbourne, as well as Kirstie Richards and Lucy Shanahan in Sydney.
Hardingham specialises in IP law. She is experienced in the protection, management, and enforcement of IP rights, including trademarks, copyrights, and designs.
Knight, who is a part of the firm's investment management practice, is known for his expertise in commercial and regulatory law. He has a focus on the financial services industry.
A member of the firm's real estate practice, Richards is a specialist in environmental and planning law, with a focus on large-scale projects in the energy, renewables, oil and gas, mining, and infrastructure sectors.
Shanahan specialises in a wide range of labour, employment, and workplace-safety matters, including executive employment issues, performance management, grievances, disciplinary matters, discrimination, and termination of employment. She is also an experienced litigator.
In Asia, K&L Gates has also promoted Kamil Ahmed in Singapore to partner.
James Segerdahl, K&L Gates' global managing partner, described the group as diverse and talented. The firm looks forward to the lawyers' individual and collective contributions to the firm and its clients, he said.
The appointments in Australia, which took effect on 1 March, follow the firm welcoming two partners in Sydney in January and one partner in Melbourne in December.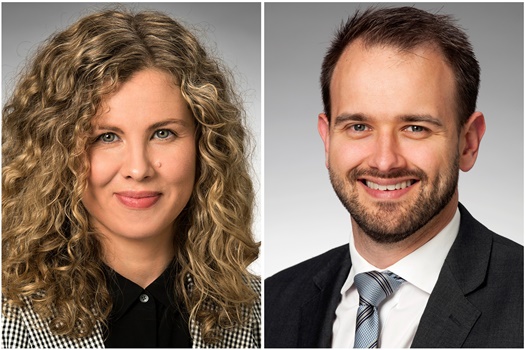 Savannah Hardingham and Daniel Knight
Kirstie Richards and Lucy Shanahan