The international firm fielded a cross-practice team to advise on the reverse merger transaction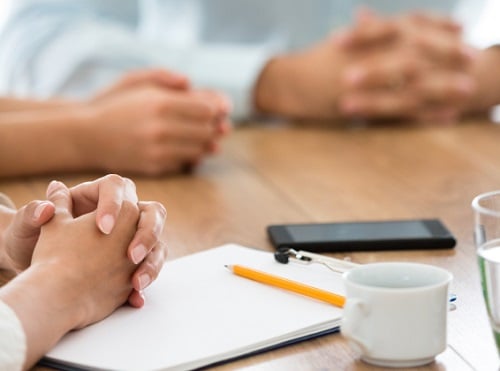 K&L Gates is acting on the planned creation of a funds management business with more than $3bn under management.
The global firm is acting as counsel for ASX-listed fund manager Hunter Hall International, which recently announced a planned merger with fund manager Pengana Holdings. If approved by shareholders, the deal is expected to close in May 2017.
K&L Gates is advising Hunter Hall on all aspects of the transaction, including the reverse merger transaction with Pengana. Hunter Hall shareholders will own about 27% of the combined company, while Pengana shareholders will own the remaining 73%.
Hunter Hall recently attracted bids from Washington H. Soul Pattinson, which already owns about half of Pengana, and Pinnacle Investment Management. Washington H. Soul Pattinson will own about 32% of the combined company.
The large cross-practice K&L Gates team advising on the transaction is led by corporate and transactional partner Hal Lloyd. It includes financial services partner Liz Hastilow; tax partners Betsy-Ann Howe and Matthew Cridland; special counsel Brent Delaney, Ben Benson and Leslie Petro; senior associate Ed Vassie; and lawyer Mairead Murphy.
Pengana chief executive Russel Pillemer told InvestorDaily that the company's growth over the last three and a half years is "north of 28% per annum." He said that the Hunter Hall funds have been stable over the past few years, and that the merger is expected to create growth for the Hunter Hall funds as the combined company utilises the Pengana engine.
Related stories:
K&L Gates welcomes two partners
Maddocks acts as ANZ Bank exits online stockbroking