The public-private partnership expert will serve as a senior advisor in Tokyo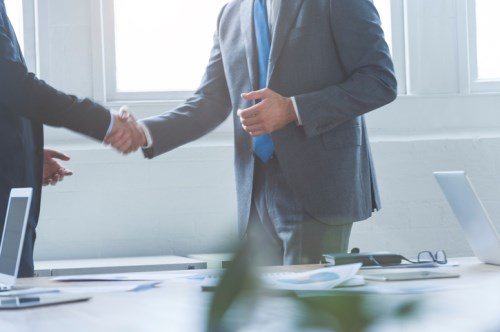 King & Spalding has added a public-private partnership expert to its base in Tokyo.
Ryuichi Kaga has been hired as a senior advisor, joining the firm's global transactions and finance practice. He was previously the head of the Asian Development Bank's (ADB) Office of Public-Private Partnership, before he left in September last year.
Kaga, who has more than 35 years' experience in the international finance market, has been with ADB since 2012. He also spent 22 years at the Japan Bank for International Cooperation, where he was Asia and Pacific executive office and project finance department director general.
His focus is on projects and PPPs, where he can use his expertise in project structuring and financial products to work on major infrastructure, oil and gas, mining, manufacturing, and partnership matters. Kaga has worked with a wide array of clients, including development agencies, export credit agencies, commercial financial institutions, sovereign agencies, project sponsors, operators, and EPC contractors.
"Ryuichi has unique insights into the project finance and infrastructure markets, both regionally and internationally, that strengthen our existing projects and energy capabilities for our clients in Tokyo and Asia," said John McClenahan, King & Spalding's Tokyo managing partner. "His experience at the very centre of some of Asia's most important financial institutions – JBIC and ADB – also provides great opportunities for our clients to understand the issues and drivers for successfully financing complex energy and infrastructure projects. Ryuichi also has a deep understanding of the needs of regional governments when it comes to their infrastructure and PPP programs."
Related stories: