Chip Gaudreau and Jessica Gold join from Greenberg Traurig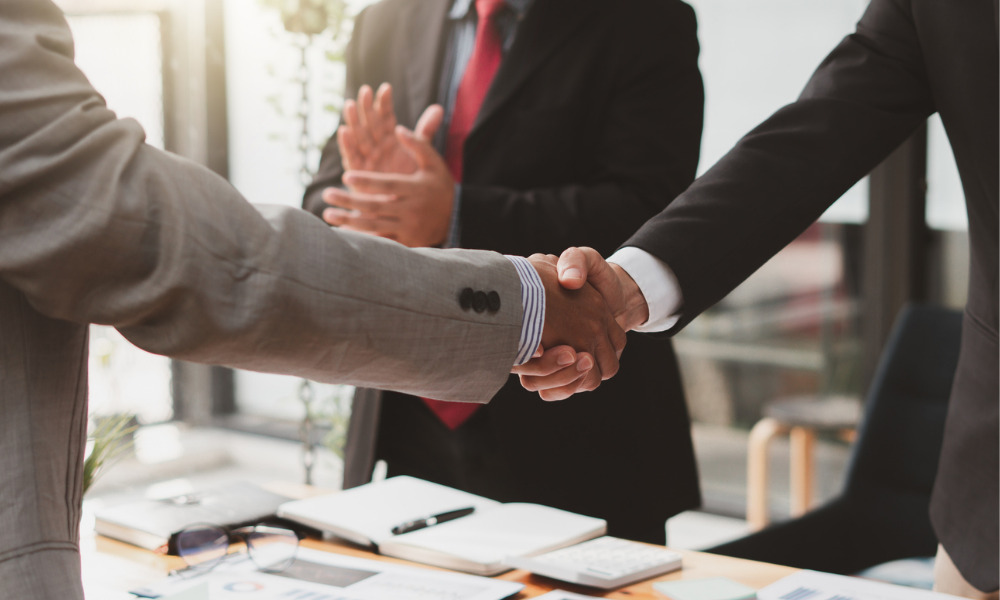 King & Spalding has welcomed Russell "Chip" Gaudreau and Jessica Gold to the firm's trial and global disputes practice group as partners in New York.
Gaudreau and Gold have a broad range of experience defending multinational companies in complex product liability, toxic tort, pharmaceutical and medical device, and sales practices litigation, with a particular focus on developing and executing strategic litigation management and resolution strategies for clients.
"Chip and Jessica are great lawyers and gifted strategists with a reputation for helping clients achieve optimal resolutions in their complex, nationwide disputes," said Andy Bayman, leader of the firm's trial and global disputes practice group. "They add significant heft to our strategic resolution practice, and their extensive experience in the pharmaceutical, medical device and healthcare fields complements our existing litigation depth and leadership in those areas well."
Gaudreau and Gold join the firm from Greenberg Traurig, where they were partners.
"At King & Spalding, we are joining former colleagues we respect immensely, a New York litigation practice on a major upswing and a pre-eminent product liability and strategic resolution practice – it's an ideal situation," said Gaudreau. "Jessica and I are excited to collaborate with our new K&S team to achieve favorable outcomes for clients in litigation and to help the practice continue to grow."
Gaudreau and Gold are the 20th and 21st litigation partners to join King & Spalding in New York in the past three years, spanning its product liability and mass torts, financial services, commercial litigation, international arbitration and investigations teams.