Personal lawyer of NZ prime minister John Key has been linked to the set up of a trust labelled a sham by the High Court.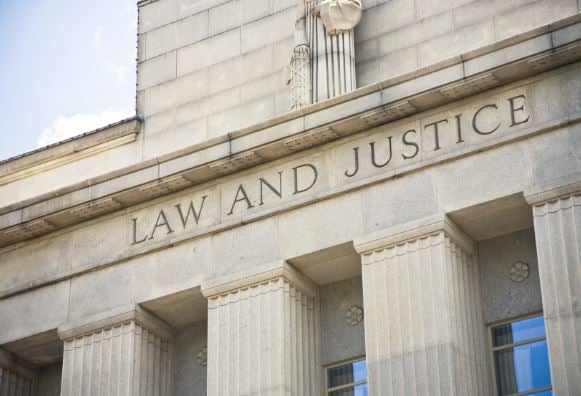 The private lawyer of New Zealand prime minister John Key, Ken Whitney, was involved in setting up blind trust, declared to be a sham by a High Court judge.

According to Newshub, the trust allowed Kiwi Rod Nielsen, who is based in Las Vegas, to take part in a failed Auckland property project, which owes investors NZD16m. The project is currently under investigation by the Serious Fraud Office.

"I don't know any of those details but in his dealings with me for a very long time he's been thoroughly ethical," Key told reporters in response to yesterday's revelation.

"I've known him for a long period of time and I have complete confidence in him."

Whitney runs a company which specializes in setting up foreign trusts, and while many are legal, the topic has come under scrutiny following the Panama Papers scandal revealing that many foreign trusts are used to hide wealth or launder money.

In 2014, Whitney lobbied against a move to tighten rules around trusts which resulted in the review being dropped. Key denied any involvement.

Nielsen's Rosebud Corporate Trustees company brought a claim to the High Court in Auckland back in 2014, seeking buy-out payments from former partners in a building development which was heavily advertised in Asia to raise funds to build on Auckland's North Shore.

"In my judgment, the Rosebud Trust was a sham trust from the outset," Justice Edwin Wylie said.

"The intention from the outset was to mislead, to conceal Mr Nielsen's identity and to enable him to carry on business in this country, notwithstanding his bankruptcy."

Whitney declined to comment.