The partners specialise in restructuring, insolvency, and disputes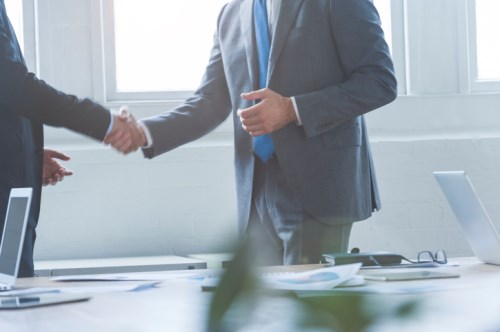 Keypoint Law has gained two former DibbsBarker partners.
As DibbsBarker has permanently closed, the destinations of its former partners are becoming clear. Wendy Jacobs and Mark Addison have become consulting principals in Sydney at the leading NewLaw firm.
The appointments mean that Keypoint has grown to 30 senior lawyers in Sydney, Melbourne, and Canberra in less than four years. The firm, which expects further growth, plans to open in Brisbane in July.
"Both are first-rate lawyers with impressive track records in the areas of restructuring, insolvency and disputes," said Warren Kalinko, Keypoint Law CEO.
Their depth of expertise and commitment to clients will further bolster the firm's insolvency and disputes teams, he said.
Jacobs, who just returned to DibbsBarker in July of last year, is an expert with more than 25 years' experience in reconstruction and insolvency. She has been involved in some of Australia's largest restructurings, including James Hardie, and Lehman Brothers, as well as significant insolvency engagements, including HIH, New Cap Re, and Fincorp.
Addison is also a seasoned lawyer, with three decades' experience in insolvency, commercial disputes, and litigation. His clients include listed firms, banks, major corporates, and government agencies at the state and Commonwealth level.