A partner and three other lawyers join the insurance law specialist as it sets sights on a second Australian office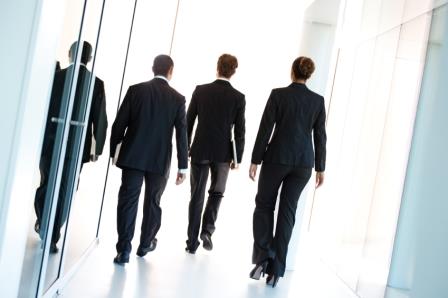 UK-based law firm Kennedys continues to make headway on its global expansion, as it is set to open an office in Melbourne next week. This marks the firm's seventh international addition for 2017, and its second office in Australia.
A partner and three other lawyers of Australian firm Lander & Rogers have switched to Kennedys to help launch the Melbourne office.
New partner Michael Kavanagh spent the last 16 years at Lander & Rogers, where he most recently led the casualty team. He is joined by senior associates Emily Unger and Uki Murphy, and lawyer Angela Woodward.
Kavanagh is the eighth lateral partner hire of Kennedys this year, and has extensive experience in the area of casualty. He acts for insurers, claims handlers, brokers, insureds, and loss adjusters on both litigated and non-litigated matters in a wide range of industries, including insurance, energy, property, and utility.
Kennedys special counsel Nicholas Blackmore will join the Melbourne team as he relocates from the firm's Hong Kong office. The new Melbourne office adds to the firm's Sydney base, which it opened in 2006.
Blackmore qualified in Australia in 2000, and has since built his built his career in providing insurtech, cyber risk and data protection, and regulatory advice. He advises information technology, commercial and regulatory matters for insurers and large corporates, including in the manufacturing and logistics, and media and communications sectors.
Kennedys said the new office strengthens its service in Australia. Its Sydney office already services clients nationwide including key clients in Melbourne, who will now be better supported in their claims with the firm's team in multiple jurisdictions.
"A number of our significant local and global clients are in Melbourne and we are very excited about working more closely with them. The addition of a local team will give clients access to a broader range of skills and additional resources particularly in high-growth areas like casualty, liability, cyber and insurtech. A number of our significant local and global clients are in Melbourne and we are very excited about working more closely with them," said Matt Andrews, managing partner of Kennedys Australia.
Kennedy's is delighted to welcome the new team that will open the Melbourne office, which it expects to quickly become a leading insurance practice in the state, he added. "We are planning to grow our Australian practice further to mirror the broad range of areas we cover in Sydney and around the world, and this is an exciting first step.
Global network expands
Melbourne will be the seventh addition to the firm's network this year. Kennedys added five offices in the US with its recently-completed merger with Carroll McNulty & Kull. Last January, it opened an office in Mexico City.
The firm has also inked a formal association in Italy during the first half of the year, and announced a merger with commercial litigation boutique Berg & Co. in June.
"This latest office opening reinforces our commitment to the Australian market by expanding our capacity to service national clients, and by recruiting talented and experienced insurance specialists who have the industry expertise that our clients demand," said Nick Thomas, Kennedys senior partner.
"The expansion of the Australian practice aligns with the firm's global strategy to be the go-to firm for the insurance sector and to provide the best on the ground capability where our clients need it," he said.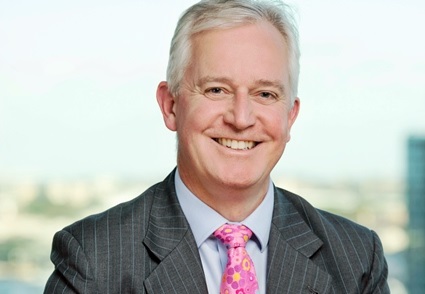 Matt Andrews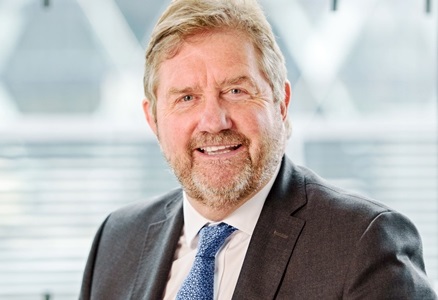 Nick Thomas
Related stories:
Kennedys, CMK merger goes live
Kennedys launches tech innovation lab