The firm also elevated nine lawyers to senior associates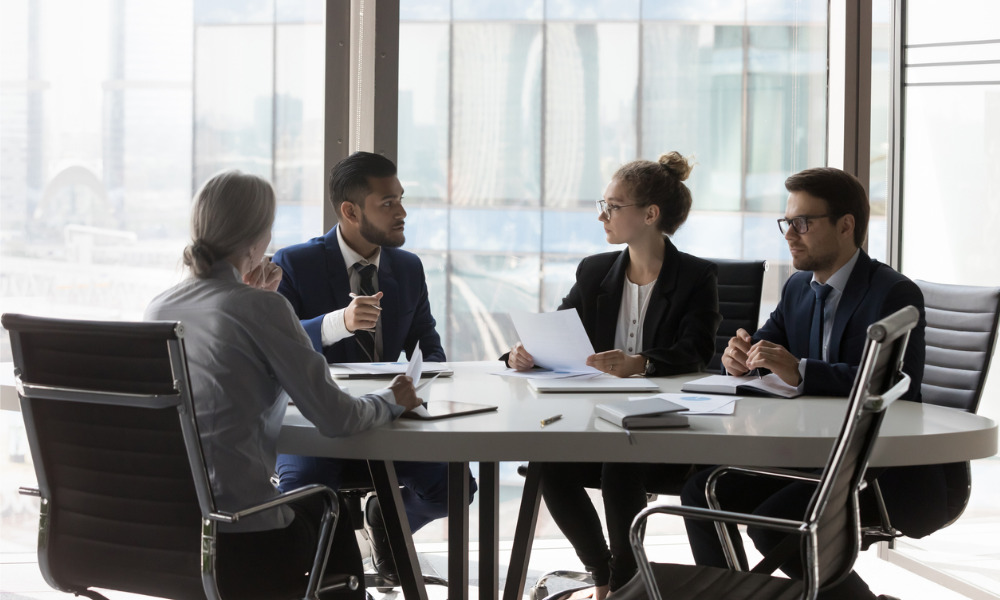 Kennedys has bolstered its Australian branch with the promotion of Philip Kennedy, Beth O'Connor, William Slattery, and Lucy Reade to special counsel.
O'Connor is based in the Sydney office, though she has practised in both Brisbane and London. She has worked on matters involving healthcare, professional indemnity, particularly construction and real estate claims, and product liability. She has also represented plaintiffs in personal injury matters and advised major financial institutions seeking recoveries from solicitors and valuers who had provided negligent financial advice, the firm said.
Commercial litigator Reade has over a decade of experience representing large corporations, private companies and government bodies. In particular, she concentrates on advising company directors and officers on matters involving discharge of duties, regulatory investigations and ASIC prosecutions, and oppression proceedings.
She worked with two global firms over a three-year stint in London, during which she handled large-scale banking and finance disputes and class actions.
The firm also promoted the following to senior associates:
Aron Cheung – insurance, Brisbane
Ben Forrest - insurance, Sydney
Dominic Grasso - employment, Sydney
Elyse Grassi - insurance, Sydney
Erin Felthouse - insurance, Sydney
George Lello - insurance, Sydney
Jennifer Moran - employment, Sydney
Brittney Carter - liability, Melbourne
George Abraham - insurance, Melbourne
"Seeing colleagues progress and develop is one of the most rewarding aspects of my work and I am pleased to say we have many who have been with us from the start of their careers," said Kennedys senior partner Nick Thomas.
The firm promoted a total of 80 lawyers across its UK, EMEA, APAC and LATAM branches. Earlier this year, Kennedys also promoted 20 to partner across its global offices.