A judge who was found drinking on the court premises and defaulting on child support payments, has "fell below the standard expected of a judicial office holder", the Lord Chancellor said.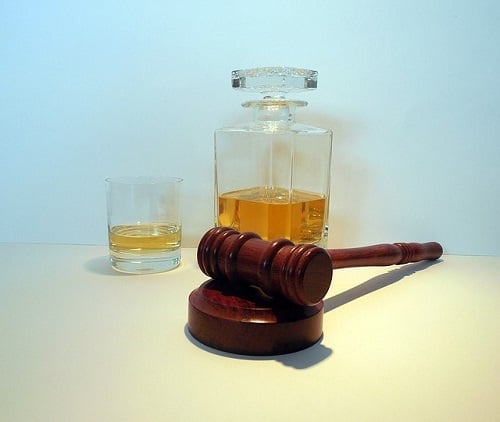 A senior UK barrister has been removed from his judicial office after an investigation found him guilty of drinking alcohol "on court premises" and for failing to disclose he was the subject committal orders for his periodic defaults in child maintenance payments.
In a UK Judicial Conduct Investigations Office
report
, it was revealed that there were two complaints against Recorder Francis Evans QC.
"The first complaint was that he had consumed alcohol during the day on court premises which created significant problems for the court staff assisting him," the report reads.
"The second complaint related to his repeated defaults of payments in relation to child maintenance orders and his failure to inform his leadership judge of the resultant court proceedings, including that he had twice been subject to a suspended committal order for non-payment of child maintenance," it continued.
The Lord Chancellor and the Lord Chief Justice found that the former recorder's actions "demonstrated a lack of awareness and fell below the standard expected of a judicial office holder."
Evans was a recorder since 1994, the same year he took silk. The experienced QC has defended and prosecuted in cases including, murder, paedophilia, rape, espionage, drugs and terrorism from the Court of appeal to the Supreme Court.