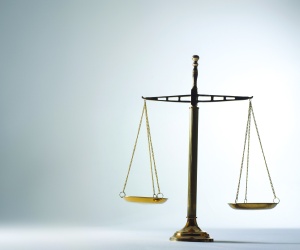 The Royal Commission into Institutionalised child abuse will allow Cardinal George Pell to give evidence via video link.

Justice Peter McClellan accepted a medical report, declaring 74-year-old Pell too ill to fly to Australia without risking a heart attack and excusing him from giving evidence in person.

Pell will appear via video link from Rome to give evidence on church abuse in Ballarat, the ABC reported.