The former lawyer attempted to argue that his sentence was "manifestly excessive"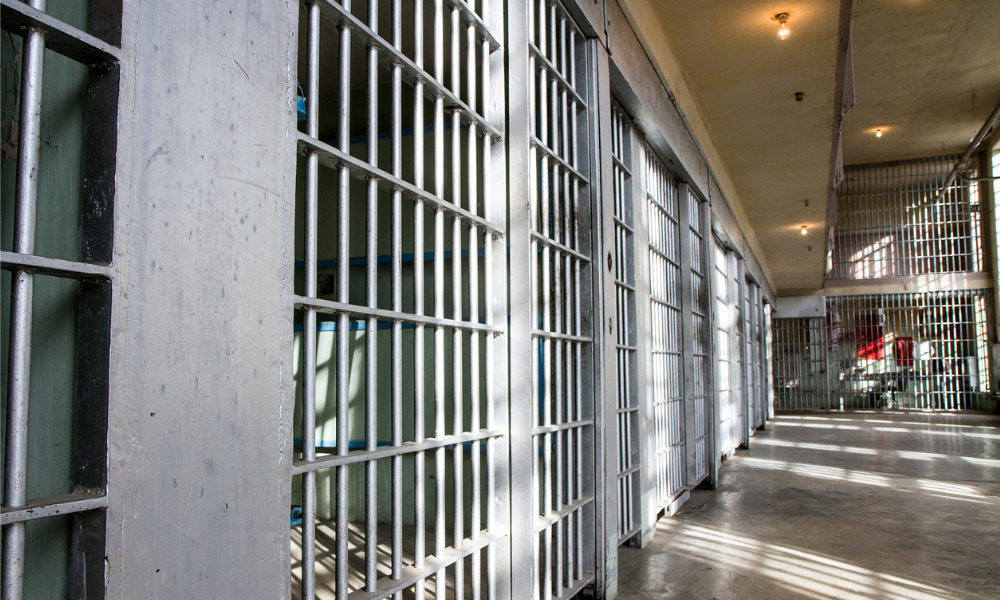 The Victorian Court of Appeal has quashed a former lawyer's attempt to escape his six-year jail sentence, in a decision handed down on 22 December 2021.
James Kotsifas, a former lawyer from Melbourne, appeared before Justices Chris Maxwell and Karin Emerton to argue that the sentence imposed after he stole more than $1.65 million from 16 clients was "manifestly excessive".
Between January 2013 and October 2015, Kotsifas stole more than $314,000 and funnelled a further $1.5 million from client trust accounts to personal luxuries, including the purchase and renovation of a million-dollar property, swimming pool, and golf club membership fees.
He pleaded guilty to 27 charges in February 2020, for which he received a six-year jail sentence.
However, the former sole practitioner appealed the sentence after the prosecutor admitted it overstated the misappropriated funds by $100,000.
Kotsifas told the court he committed his crimes out of financial pressure, which stemmed from his wife's expectation that he "provide a lifestyle that was beyond his means."
He relied on several mitigating factors, including his early guilty plea, remorse, and the fact that the quantum of money he stole was "not as high as in many examples of this offence", to bolster the argument that his sentence should be reduced.
Despite the prosecutor's error, the court found that the sentence was "entirely appropriate and correct" given he engaged in "reprehensible conduct against people who had placed their trust in him."
The sentencing judge had set out six victim impact statements, which described the significant emotional and financial harm suffered by the affected clients. Those who recorded a positive balance in the trust ledger when Kotsifas' practice became insolvent in 2015 received just 47 cents on the dollar.
"The thefts and the trust account breaches were calculated, and the conduct was repeated a number of times over a significant period," the court said.
"Moreover, offending of this kind is damaging to the community, as it brings the legal profession into disrepute and undermines confidence in the legal system more generally."
This was not Kotsifas' first run-in with the law. In July 2015, he pleaded guilty to causing deficiencies in a trust account, which saw him be stripped of his practising certificate after the Legal Services Board opined that he was "not a fit and proper person to engage in legal practice."
Kotsifas will be eligible for parole in four years.