A super-owned company is acquiring a leading broiler chicken farm operator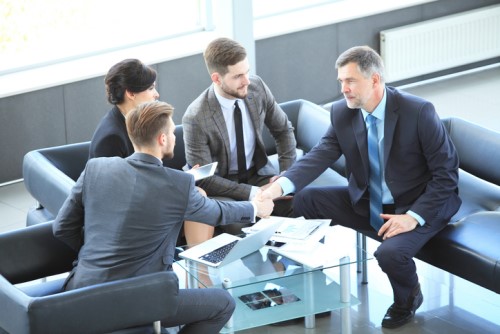 Two international law firms have helped in the acquisition of one of the largest broiler chicken farm operators in Australia.
MinterEllison advised First State Superannuation Scheme-owned FSS Agriculture 2, which has agreed to buy ProTen. Clifford Chance acted for ProTen, which is being purchased in a $211m. The parties have agreed to a scheme of arrangement that values ProTen at $371m.
ProTen specialises in the design, construction and operation of high-quality broiler chicken farms. One of Australia's largest superannuation funds, First State Super has more than $90bn in funds under management. The companies expect the scheme to be implemented by mid-November.
The MinterEllison team included partners Glen Sauer and Michael Gajic.
The Clifford Chance team was led by partner Andrew Crook and counsel Reuben Van Wekum. They were supported by partner Mark Currell and senior associate Marcus Berghouse on management incentive arrangements. The Clifford Chance team also included associates Jenny Han and James Kwong and graduate lawyer Thomas Lysaght.
"This transaction marks a substantial step in the continual development of a business that we have been privileged to work with for many years," Crook said.