Law firm slams Australian financial services following Royal Commission report… Complaints about barristers rise…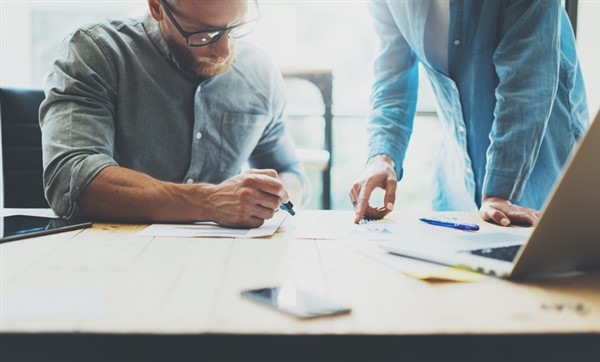 Speculation is rife that a new international legal powerhouse could be on the cards.
Australasian Lawyer understands that merger talks are underway between international firm Ince & Co and UK publicly-listed firm Gordon Dadds.
No timescale has been set for partner and shareholder votes but if a combination goes ahead it would have significant benefits for both sides with Ince & Co able to leverage the financial weight of the LSE-listed firm and Gordon Dadds expanding its network.
Gordon Dadds currently has three offices, two in the UK and one in Hong Kong which opened earlier this year. In contrast, Ince has multiple offices in Europe, the Middle East, Singapore, and China. It opened its first Asia office in 1979.
Asia Pacific is undoubtedly a key market for any international firm and Ince's former international senior partner Jan Heuvels relocated to Hong Kong almost a year ago to drive the firm's growth in the region.
Law firm slams Australian financial services following Royal Commission report
The Royal Commission's report on Australia's financial services sector has exposed "a financial services industry driven by greed and self-interest that is in urgent need of reform" according to Maurice Blackburn Lawyers.
The firm says that the industry has been skewed to favour industry providers rather than consumers.
Maurice Blackburn Principal Josh Mennen says the report is a warning shot that puts the financial services industry on notice.
"As [the] report makes clear, if banks have to choose between their obligation to their clients and their obligation to their own self-interest, all too often they choose the latter - the conflicts of interest are staggering," Mennen said.
He called for stronger regulation and noted that "it is a very long way back for banks and ASIC to rebuild trust with customers."
Complaints about barristers rise
There has been an increase in complaints received by the UK's regulator of barristers.
The Bar Standards Board says that it received more than 1,000 enquiries or reports regarding possible misconduct while formal complaints totalled 475 in 2017-18, a 29% increase from the previous year.
Eight sexual misconduct complaints were made in the past year compared to none the year before. Of these three resulted in formal complaints being raised by the BSB. Two of these resulted in referrals to disciplinary action and one is awaiting consideration by the Professional Conduct Committee (PCC).
Reports from the profession about serious misconduct increased to 133 this year compared to 110 in 2016-17, 44% required no regulatory action.
However, there were fewer complaints referred for disciplinary action than in the previous year (47 vs. 62) and a significant drop in the number of barristers disbarred (6 vs. 20).
"The report published today shows that we are taking appropriate action against the small number of barristers whose professional conduct falls short of the standards expected," said the BSB's Director of Professional Conduct, Sara Jagger. "I am pleased that over the last year we have been able to increase efficiency in many areas of the enforcement system but recognise that there is always room for improvement."