Deloitte, EY, KPMG, and PwC have also been ordered to provide lists of all their lawyers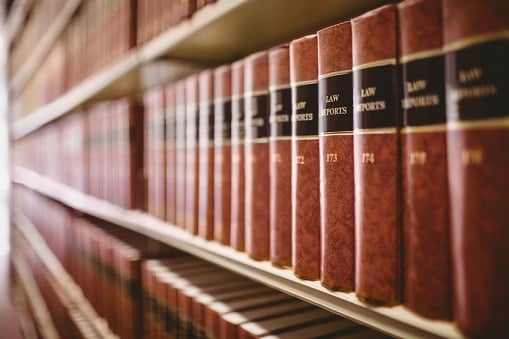 The Bar Council of Delhi has forbidden the Big Four accounting firms from practising law in India.
In an interim order handed down Friday, the council directed Deloitte, EY, KPMG, and PwC to "refrain themselves from indulging in" any practise of law "until further orders."
It also told the firms to provide lists of all their lawyers, saying that the Big Four should "give a list of all the advocates, who have been engaged by them, in any capacity, in any of their offices at any place."
The order stems from a complaint made by Lalit Bhasin, the president of The Society of Indian Law Firms. The senior advocate said that though the Big Four firms are accounting firms, they also practice law, which he said is not legal.
The Big Four firms have been making a push into the legal services sector for a number of years. In Australia, all of the firms have substantial legal-services arms.
PwC Legal recently confirmed to Australasian Lawyer the roles its legal teams played in two major energy and resources deals worth $1bn and $750m.