The firm is also subletting space at its Aldgate Tower HQ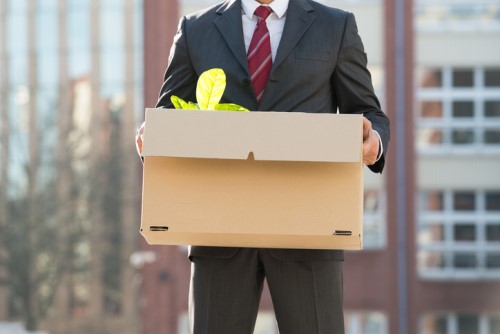 Ince & Co has axed 32 roles in London as part of an ongoing reshuffle.
Among those who have left is a salaried partner, The Law Society Gazette reports. Overall, seven fee earners and 25 business services staff have been affected, with three more roles still in limbo.
"We recognise that our recent restructure has been unsettling for all our people and want to thank them for their professionalism throughout the process, which was carried out in a fair and transparent manner to ensure that we have the right people, in the right place, doing the right jobs," said Andrew Jameson, the maritime-specialist firm's London leader said.
Ince & Co will also be subletting about 22% of its space in its Algate Tower headquarters in London, the Gazette said.
"Due to the success of this new way of working, the relocation of our international senior partner, and chairman and our recent restructure we have decided to sub-let a small proportion of our floor space in Aldgate Tower," Jameson said.
Ince & Co recently reported turnover of £51.7m, a 9.6% jump, for the fiscal year ended 30 April 2017. With 253 staff in the year, the layoffs affected about 14% of the workforce.
Related stories:
International firm could cut 14% of workforce
Ince elevates nine, recruits one to partnership