Over 80,000 Israeli protesters have demonstrated against the proposed changes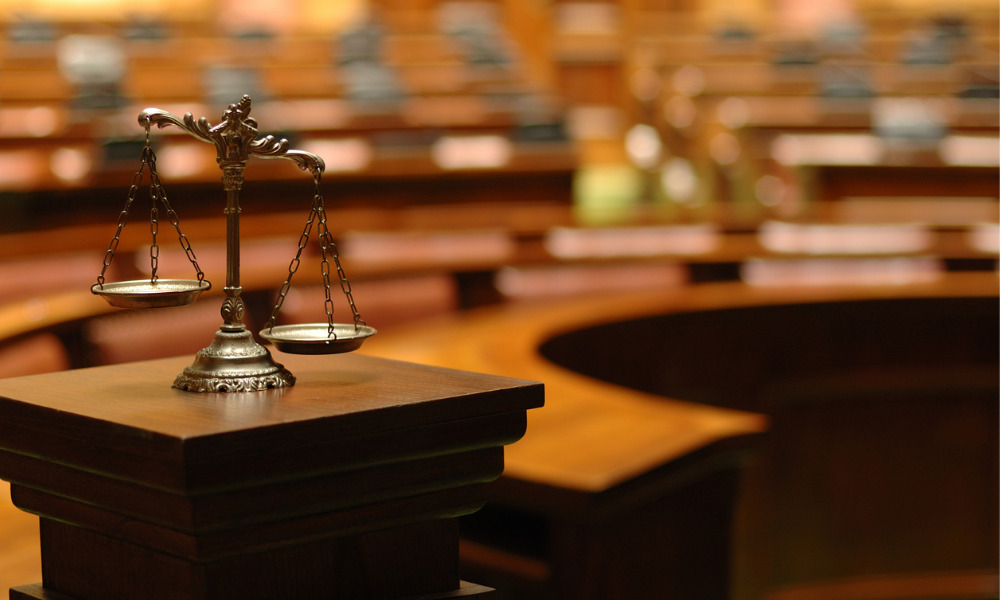 The International Bar Association's Human Rights Institute has condemned a decision by Israel's Prime Minister Benjamin Netanyahu to introduce legislation which will enable the Israeli Parliament to overthrow decisions of the country's Supreme Court.
"The IBAHRI strongly objects to these plans, which constitute an affront to the rule of law and its foundational principle that the judiciary is independent of the government and decisions from the courts are respected by Parliament," said IBAHRI co-chair and immediate past secretary general of the Swedish Bar Association, Anne Ramberg. "This is a troubling departure from democratic norms, and we urge Mr Netanyahu and his cabinet to reverse this decision."
Under plans announced by Justice Minister Yariv Levin in early January 2023, a simple majority in the Knesset (the legislative branch of the Israeli government) would have the sweeping power to annul Supreme Court decisions that strike down legislation found to be unconstitutional and give the government and its allies control over the appointment of judges. Aharon Barak, former president of the Supreme Court of Israel from 1995 to 2006 compared the plans to the attacks on judicial independence carried out by authoritarian governments in Hungary, Poland and Turkey, and warned that the proposed changes were "fertiliser that will lead to the growth of tyranny of the majority."
"This plan crosses the democratic Rubicon and must not be allowed to stand. These proposals not only challenge the authority of Israel's courts, but the very bedrock of the country's democratic system and its constitutional commitment to the rule of law," said IBAHRI co-chair Mark Stephens.
Over 80,000 Israeli protesters have demonstrated against the proposed changes, with critics of the government's plan arguing that the reforms would cripple judicial independence, foster corruption, set back Palestinian rights, deprive the country's court system of credibility, and make it easier for the government to legislate in favour of Jewish settlements in the Occupied West Bank.