The Supreme Court of Victoria's ruling showed the firm always acted with professional integrity, HSF says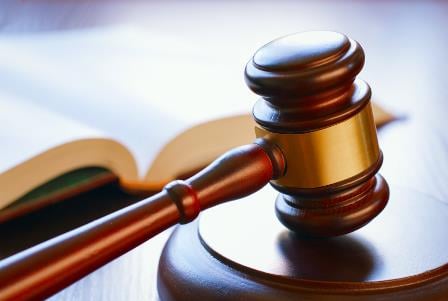 Herbert Smith Freehills (HSF) has walked away victorious from its legal spat with United Petroleum (UP).
On Tuesday, Justice James Elliott of the Supreme Court of Victoria dismissed all claims made against HSF by UP and ordered the latter to pay HSF all outstanding fees plus interest, as well as the law firm's costs in the courtroom clash.
The two were battling over $600,000 in outstanding legal fees stemming from the failed UP IPO in 2016. The $500m market debut kept getting delayed in 2016 until it was ultimately cancelled.
The court ruled that UP failed to prove its claims against the global law firm and dismissed the case. It said that HSF "acted appropriately and in accordance with its duties at all material times."
"United's case against Herbert Smith Freehills was unsuccessful on all counts. The judgment is a complete vindication of the firm, and in particular of our respected partner and joint head of Australian equity capital markets, Michael Ziegelaar," said Andrew Pike, HSF's regional managing partner for Australia.
The case also highlights the importance of professional advisers giving principled advice, exercising solid judgment, and showing expertise in challenging situations, Pike said.
"I am very pleased with the outcome. Our firm's handling of this complex and difficult matter was subject to intense scrutiny and the Supreme Court's decision shows that we acted with professional integrity and complied with our duties at all times," Ziegelaar said. "I would like to thank my colleagues, clients, friends and family for their support during this case."