Australian partners take plum roles within the streamlined management model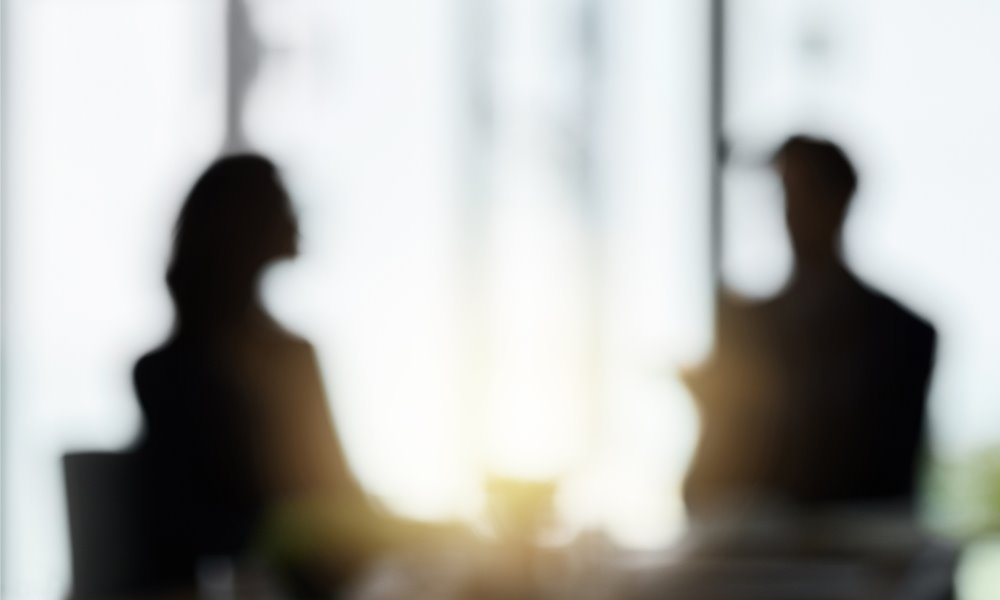 Herbert Smith Freehills (HSF) has unveiled its new leadership structure as new global CEO Justin D'Agostino begins his term.
D'Agostino will be supported by COO Nicole Bamforth, Steve Bowers, Alison Brown, Ian Cox and Andrew Pike on the new executive, which D'Agostino said has been "working together on our pandemic response since late February."
"Our experience has confirmed the need for a nimble leadership structure – one that guides globally yet allows leaders to act locally," he said.
Under the more streamlined management model, daily management tasks will be devolved to their respective practices and regions.
"By devolving day-to-day decisions closer to the business, we'll allow our people to work in the way that makes most sense for their clients and region," D'Agostino said. "By engaging and empowering the talent at every level of the firm, I believe we can emerge from this situation stronger and bolder, and transform our business."
As the new CEO vacates his roles as managing partner of Asia and head of the global disputes practice, corresponding appointments and role changes have been implemented, with the Australia office taking some plum positions.
Pike, who became the executive partner for Australia in October 2017 during the firm's last leadership overhaul, extends his role to chair of the Asia regional executive.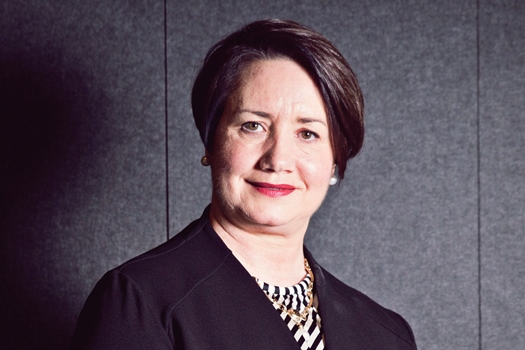 Anna Sutherland ascends to joint managing partner of the global disputes practice alongside Damien Byrne Hill of the London office. Sutherland specialises in complex disputes related to the corporate regulatory and joint venture area, and was appointed the head of the Australian disputes practice in October 2019.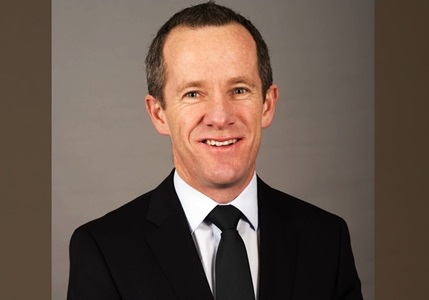 Other appointments across HSF's international offices include May Tai as managing partner of Asia and Alexei Roudiak as managing partner of the EMEA region.
These changes came into effect on 1 May.