Hundreds of staff will move out of the CBD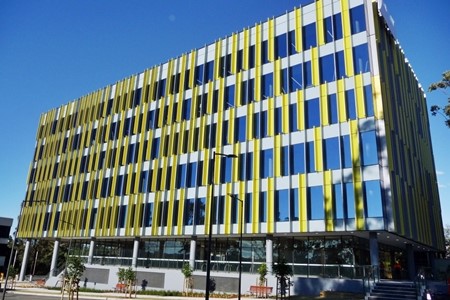 Herbert Smith Freehills
(HSF) will open a second office in Sydney next year and move hundreds of staff out of the city's central business district.
The firm is pitching the new office along 66 Talavera Road in Macquarie Park as an "innovative business hub." Some 230 staff will transfer there. They make up the majority the 300 or so business services and ALT team members of the firm in its Castlereagh Street headquarters. Some or all members of every business services team will be relocating, the firm has confirmed to Australasian Lawyer.
HSF has been seeking to modernise the way its employees work, connect, and collaborate, as well as improve its occupancy cost in the country. The new office will have a dedicated zone for practice groups and clients to work together in. It will also have an "innovation zone" and various spaces "designed to encourage true collaboration and give people more choice in how they prefer to work," the firm said.
"This initiative supports our vision to be the leading firm in the region and globally, in how we innovate and adapt to a changing world and how we deliver services to our clients," said Mark Rigotti, HSF CEO. "It also supports our commitment to creating a workplace – and a workforce – for the future, empowering our staff to work how they want to work."
Rigotti said the move markedly reduces the space HSF leases on its Castlereagh Street quarters. It will relinquish several floors there to the building's owners.
"The per metre cost-saving is materially significant. The business case in making this move is unquestionable," Rigotti said. The staff are expected to relocate by the first half of 2018.
"The way we work is changing – for us and for our clients, and we need to continue to stay ahead of the market and to adapt so we remain positioned for ongoing success," said COO Nicole Bamforth. She will be one of the senior leaders relocating to the second office. "This is more than just a new building; it's a big step forward in modernising our business for the future."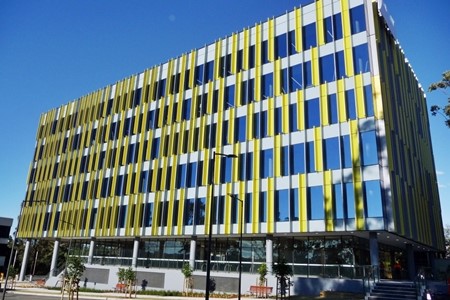 66 Talavera Road, Macquarie Park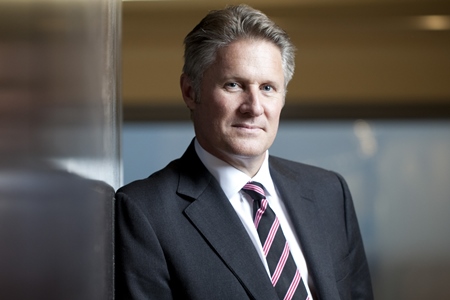 Mark Rigotti


Related stories:
Litigation powerhouse poised to open in Qatar
National firm opens doors in Cairns