The longest-running law firm association in Jakarta needed a refresh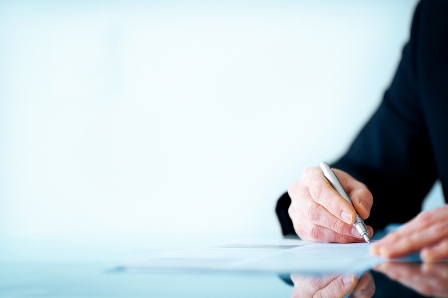 Herbert Smith Freehills
(HSF) has revamped its association agreement with Indonesian law firm Hiswara Bunjamin & Tandjung (HBT).
At 17 years, the agreement is the longest-running law firm association in Jakarta, but HSF said that the collaboration needed to be updated. Last week, the two firms signed a new agreement, upgrading how the firms share management of the association, though specific changes were not divulged.
The new agreement also formalises collaboration on clients and target sectors, and extends the range of services, training, and support available to HBT, HSF said.
"When we started working together, HBT was a small start-up of respected lawyers and friends. Now, 17 years later, that talented start-up has grown into one of the leading Indonesian law firms," said CEO Mark Rigotti.
Because of the evolution of the firm, the agreement needed an update, said Justin D'Agostino, Asia and Australia managing partner.
"The agreement needed to be refreshed – to reflect how much HBT has developed, and to support the next phase of our association together in Jakarta," D'Agostino said.
D'Agostino said that the firms are now focused on what they can achieve in the coming years in one of the most important markets in HSF's Southeast Asia practice.
HSF has 26 offices across Asia Pacific; Europe, Middle East, and Africa; and North America. The global firm has about 1,500 lawyers in the Asia Pacific region, working out of offices in Bangkok, Beijing, Hong Kong, Jakarta, Kuala Lumpur, Seoul, Shanghai, Singapore, and Tokyo. In Australia, the firm has offices in Brisbane, Melbourne, Perth, and Sydney.
Related stories:
What are the APAC's top law firm brands?
Trio of top firms acts on US$634m refinancing