The veteran lawyer and other industry experts share why 2017 could see healthy equity capital markets activities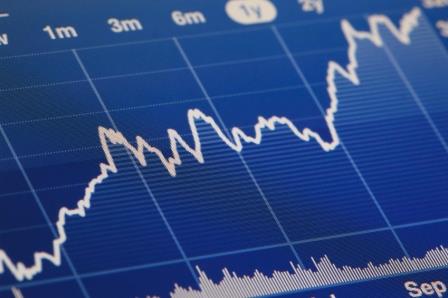 Philippa Stone,
Herbert Smith Freehills
co-head of Equity Capital Markets, sees a solid pipeline of initial public offerings and healthy levels of M&A activity funded by equity raisings.
She and other experts in the field recently shared with
The Australian Financial Review
, the factors which the equity capital market could see a boost from this year.
"I am always cautious about predicting better levels of activity, in case I jinx things, but we are seeing a solid pipeline of IPOs, and also healthy levels of M&A activity funded with equity raising," she told the
AFR
, adding that the top firm acted on several significant secondary raisings in 2016 to fund M&A.
Stone also noted that underpinning 2017 equity capital markets activity could include initial public offering deferrals made in the latter months of last year. She noted that HSF worked on a few of these deals that were deferred.
"Some of the deferrals happened in the volatile lead-up to the US election, and if markets continue to be strong those should definitely be back next year," she said, saying that there is "a reasonable level of IPO activity already in the pipeline.
Though the US election created uncertainty, the market not has optimism and the law firm hopes to see initial public offerings start to come back, she told the publication.
Meanwhile, her fellow experts see several factors supporting equity capital markets in 2017.
UBS capital markets chairman Robbie Vanderzeil says the market will benefit from attractive equity valuations for block trades apart from the pipeline of deferred IPOs.
Goldman Sachs head of ECM Sarah Rennie and Deutsche Bank managing director and head of ECM Michael Richardson said they see M&A boosting activity in the market. Rennie also points to capital project funding as a factor.
Nonetheless, there are also risks to the market that the experts identified. Stone said that the local and global economy could threaten equity capital activity this year.
"IPOs might retreat back into their shells if we have a sustained or prolonged economic down-turn here, with company profits down, or if there was a major global shock, terrorist event or outbreak of hostilities," she told the
AFR
.
Related stories:
HSF sees less M&A from China, more from North America in 2017
Decline in metals & mining deals hurts Australian M&A