International firms announce expansion… Ince & Co to move to prestigious open office location…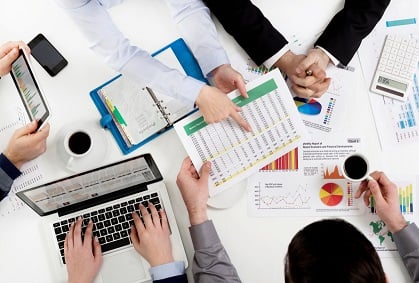 HSF offers free resources for Aussie miners
Australian mining firms can now access a free set of resources to help with the implementation of early-stage projects.
The online portal, Extract, has been created by
Herbert Smith Freehills
and aims to help the junior mining through the current "tough period in the commodity cycle."
Small to mid-cap miners can access legal documents such as standard form contracts, confidentiality agreements and term sheets tailored to the sector, together with a library of information sheets to assist with the understanding of key issues.
International firms announce expansion
Two international law firms have announced expansion of their global footprints.
Dentons
is opening a new office in Italy, its second in the country. The Rome office is part of the firm's strategy to become a leading international firm in Italy within 3 years; it opened its Milan office in October 2015.
Meanwhile, Clyde & Co is also enhancing its European Union presence with its first office in Germany. Based in Dusseldorf, the office will be staffed by five lawyers from local firm Noerr. The two firms have worked together for many years and will continue to do so.
Ince & Co to move to prestigious open office location
Ince & Co is moving its Hong Kong location to One Island East, one of the area's newest towers.
The move, expected to complete by the end of the year, will mean an open office environment for lawyers and staff enhanced by agile working technology. This will include Microsoft Surface Pro 4 tablets and the latest generation Wi-Fi with increased capacity and security.
The law firm will be housed in the same building as JP Morgan, Citigroup, AIG, Zurich and Facebook.