Australian Mark Rigotti will become the sole CEO effective 1 May 2017 as Herbert Smith Freehills phases out its joint leadership structure.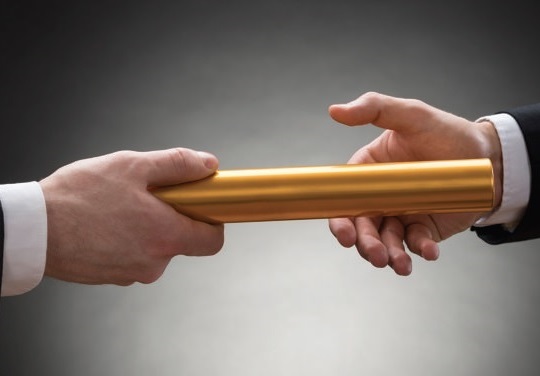 Herbert Smith Freehills
(HSF) confirmed today the appointment of Mark Rigotti as the firm's sole Chief Executive Officer.
The appointment which is effective from 1 May 2017 is for three years and follows a recommendation by the firm's governance body, the Global Council and the subsequent approval by partners.
"The move to a sole CEO confirms the strength and development of the firm following our merger in October 2012. It represents a natural progression in our development as we move from a focus on the integration phase to the implementation of our strategic goals," said senior partner James Palmer.
The Australian Rigotti, a legacy Freehills partner, is currently joint CEO with Sonya Leydecker, a legacy Herbert Smith partner.
Palmer chaired the partnership council which ratified the appointment. HSF earlier confirmed that it's dropping its dual-CEO model but said the ratifying vote would be made by the end of the year.
"Sonya and Mark have been outstanding joint CEOs following their appointment in May 2014. Not only have they been a highly effective leadership team in driving our integration following the merger, they have also been the architects of the firm's strategy," Palmer said.
"Sonya's vision of our firm's potential and her commitment and dedication to its realisation have been hallmarks of her term. These qualities have been particularly in evidence over the past three years and her impact on our firm has been exceptional."
Rigotti, who has been based in the UK since 2013, had been a member of the management team for some time having led a number of practice groups prior to becoming the firm's Joint CEO in May 2014 after the term of former co-CEOs David Willis and Gavin Bell ended.
He was the head of the Banking group and Corporate Practice and managed the firm's client portfolio as Managing Partner for Clients and Industries.
Rigotti, who joined the firm in 1988 and became a partner in 1996, is a member of the firm's Council, co-chair of the Global Executive and Chairman of the Global Diversity and Inclusivity Group.
"Mark brings the breadth and depth of experience, support and capabilities needed to achieve our performance ambitions. He has the support of the Council and of partners," said Palmer.
Related stories:
Major firm implements structure overhaul
Four firms act in $16b Ausgrid sale