The firm advised in a transaction involving an oversubscribed placement as well as on a Series B capital raise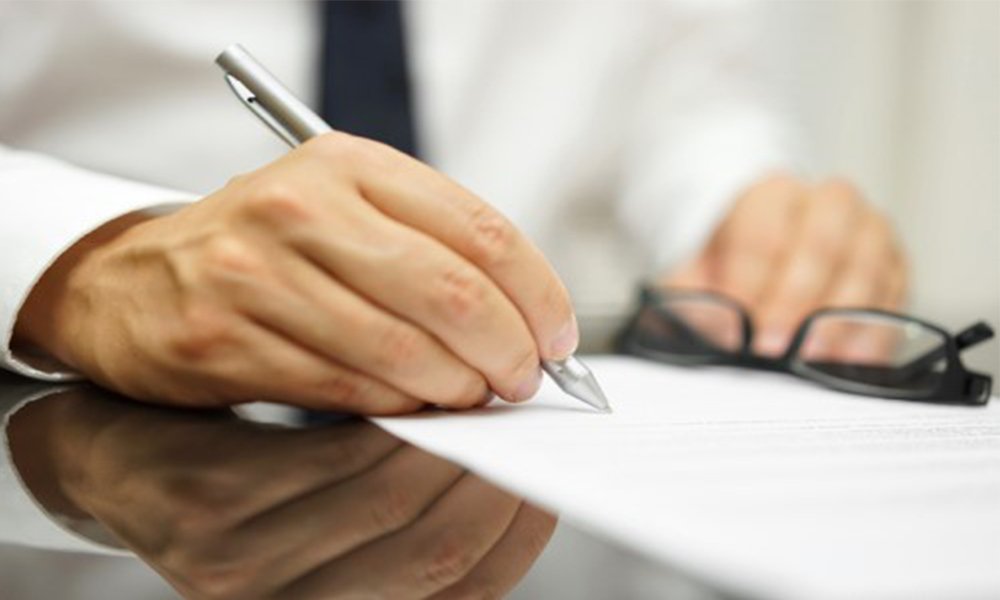 Herbert Smith Freehills (HSF) has assisted ASX-listed Challenger Limited and cybersecurity tech company Kasada in raising over $300m in equity over the month of June.
The firm's co-head of Australian ECM, Philippa Stone, took point on Challenger Limited's raising, which involved a fully underwritten $270m institutional placement and a non-underwritten share purchase plan expected to generate up to $30m. The placement was underwritten by Macquarie Capital (Australia) Limited and Goldman Sachs Australia Pty Limited.
Stone said that the placement was "significantly oversubscribed," and that the success of the deal would strengthen Challenger Limited's position for the future. The funds will also "provide flexibility to enhance earnings" for the investment management company, the firm said.
Stone's team included special counsel Rob Finlay, and solicitors Michael Burrell, Jennie Bian, Shananne Joyce and Scott Preswick. The team received assistance from US securities lawyers partner Siddhartha Sivaramakrishnan and senior associate Jin Kong.
HSF also collaborated with Challenger's in-house legal team, which comprised general counsel and chief executive group strategy Michael Vardanega, head of legal, corporate and investments Aron Rattew and senior legal counsel Katrina Nicholls.
Ashurst advised Macquarie Capital and Goldman Sachs Australia. The team was composed of partner Sarah Dulhunty, solicitors Andrew Kim and Diana Oh, and graduate David Tilley.
Kasada's Series B capital raising
Meanwhile, HSF's venture capital team represented the firm in advising on Kasada's Series B equity raising round, which was valued at $15m.
Ten Eleven Ventures, a cybersecurity specialist venture capital firm in the US, and Turnbull & Partners led the funding round, which also included Series A investors Main Sequence Ventures (with backing from CSIRO) and Reinventure (with backing from Westpac). Alex Doll, founder and managing member of Ten Eleven Ventures, will join Kasada's board as a director alongside ex-Australian PM Malcolm Turnbull.
HSF's venture capital head Peter Dunne led the firm's team in working on the deal, working with solicitor Myra Beal.
"Kasada is at an exciting phase of its growth and expansion. This funding round will help to accelerate global sales, especially in the US, support the continued development of its unique platform, and further build on the company's operational capabilities, ready for scale," Beal said. "It has been a pleasure to work with the Kasada team and to achieve a fantastic result in the midst of the COVID-19 pandemic. We look forward to the exciting next steps to come for this innovative company."
The firm had previously advised Kasada on its $2.5m Series Seed and $7m Series A capital raisings.
"Peter, Myra and the HSF team complement Kasada. They are talented, proactive and pragmatic, and overcome all the challenges of transacting in a COVID-19 restricted world," said Kasada founder Sam Crowther.