While M&A saw a strong start, questions remain for the fate of some big-ticket deals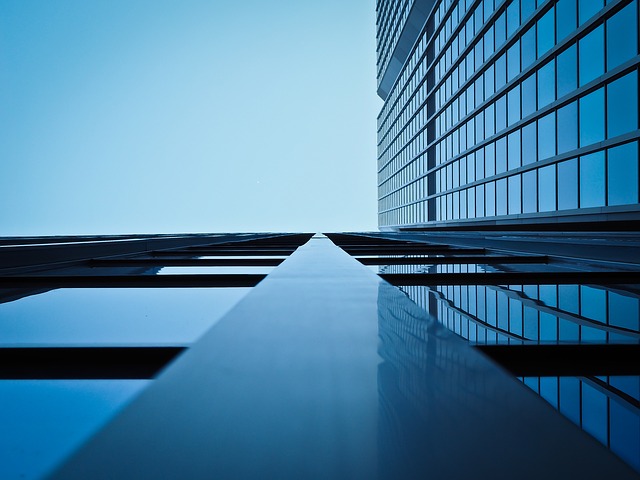 Australia's M&A marked a strong start to 2017 with 107 deals amounting to $28.3bn, according to data from intelligence service Mergermarket. This represents a 53.8% rise in value compared to the same period last year (100 deals, $18.4bn).
Growth was spurred by the energy, mining, and utilities (EMU) sector, which saw total M&A value surge 806.6% to $21.2bn from $2.3bn during the first three months of 2016. The sector claimed the top three inbound deals, which accounted for 72% of total value in the sector.
However, Mergermarket said questions remain for the fate of further big-ticket deals, following the March 2017 victory of the state Labor Party in the Western Australian election. "Ongoing government privatizations of assets such as Western Power and Horizon Power are on the verge of pullback by Labor," the report said.
Domestic activities notched 65 deals worth $8.8bn – a 361.5% rise over the same period last year. Mergermarket expects the increase to be consistent throughout 2017. Inbound M&A saw the highest first-quarter value in since 2002, with 42 deals at $19.5bn." Since 2012, Australia inbound M&A has been experiencing a high level of interest with a three-year consecutive increase in dollar values," said the report.
Mid-market M&A (between $10m and $250m) was dominated by the consumer sector with nine deals valued at $786m. This contributed to 22.3% of total mid-market value.
Mergermarket expressed "general optimism" that strong M&A activity in 2017 will continue on inbound interest and mid-market deals. But it is also concerned that inbound transactions will be subject to prolonged review due to the Foreign Investment Review Board (FIRB) scrutinizing deals. "Foreign investors seeking larger deals in Australia may look to partner with a local investor to facilitate FIRB approval, as reported," it said.
Related stories:
Global firm helps form joint venture for major warships bid
Top firms act on Australia's largest single-stage solar project