25 lawyers have been elevated to senior posts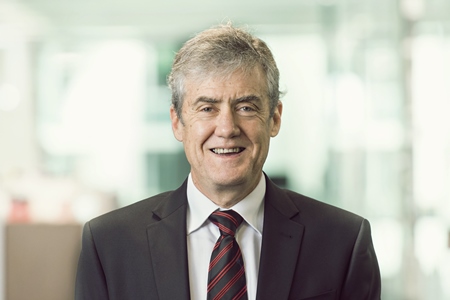 HogoodGanim Lawyers has made a record-number of new promotions, elevating 25 lawyers to senior posts.
The promotions include three new partners, four new special counsel, and eight new senior associates.
In Brisbane, Brett Bolton and Tim Scanlan have been made partners, while Ryan White in Perth has also joined the partnership.
Bolton, who joined the firm in 1997, has a dual specialisation in competition and consumer law, as well as in media and defamation law. He works for clients in a wide range of sectors, including agribusiness, TMT, private enterprise, sports and entertainment, and retail.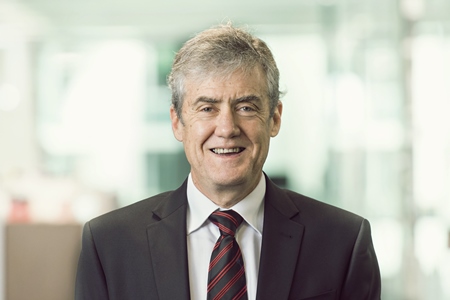 Brett Bolton
Scanlan, who joined the firm in 2006, is an expert in corporate and commercial matters. He has a particular focus on working with large private and family-owned enterprises on corporate transactions.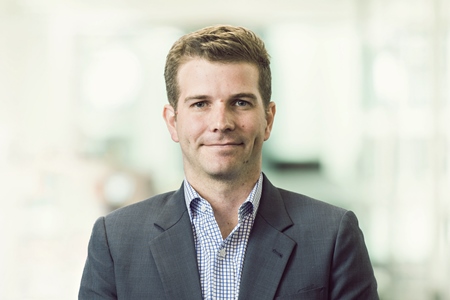 Tim Scanlan
White, who joined Q Legal in 2011 before its merger with HopgoodGanim in 2012, is a specialist in M&A and equity capital markets. For the past seven years, he has worked side by side with Robyn Ferguson, the firm's partner-in-charge in Perth.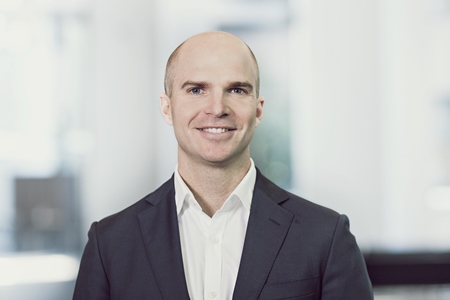 Ryan White
The other newly promoted lawyers at HopgoodGanim are:
SPECIAL COUNSEL
Jason Down
Justin McInally
Kim Hinton
Leeann Murphy
SENIOR ASSOCIATE
Adele Garnett
Giuseppe Lanza-Volpe
Janelle Metcalf
Justin Raiteri
Melissa McGarrity
Robyn Lamb
Steven Hunwicks
Tim Edwards
ASSOCIATE
Alyce Nielsen
Briar Francis
Caitlin Kelly
Isabel Vidot
Jodie Cunningham
Liz Wreck
Meg Murray
Mick Blanco
Robert Dickfos
Stacey Percival
The firm recently added Leith Ayres from MinterEllison.
HopgoodGanim, a full-service commercial law firm, has 43 partners and more than 280 staff working out of Brisbane and Perth.