Bree Knoester previously headed up the national firm's personal injury division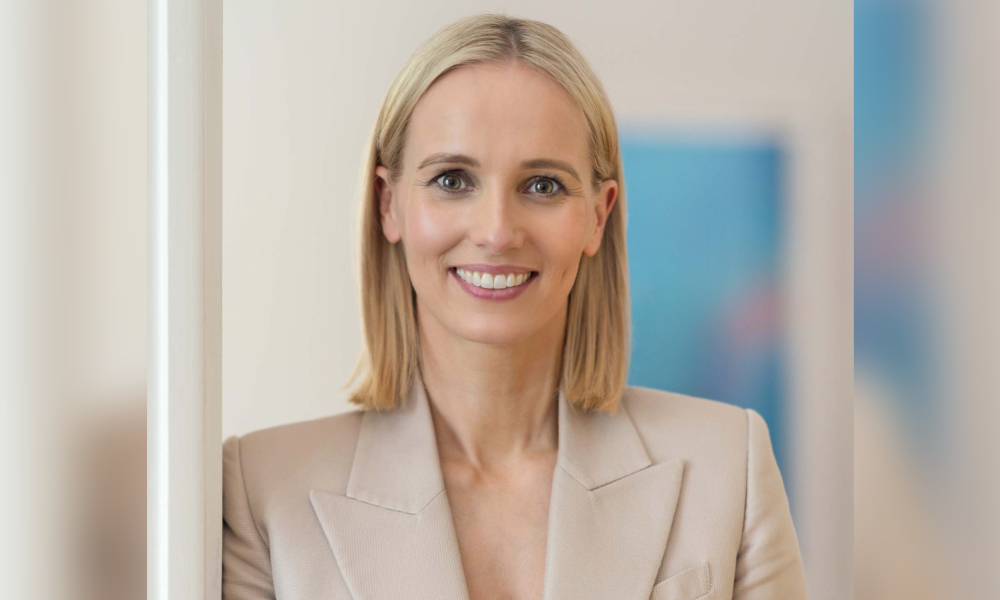 A former Holding Redlich personal injury partner has established her own practice.
Brave Legal is a boutique firm that will focus on personal injury matters. The firm aims to tackle issues involving medical negligence, work cover claims, dust diseases, public liability and sexual and institutional abuse.
The firm said that it operates on a "no-win, no fee" model.
"This means you will only be required to pay legal fees if we achieve a successful outcome," Brave Legal said on its website. "We work on the basis that you deserve to receive the majority of your compensation and we will reduce our fees where necessary to ensure this is the case."
Principal lawyer and barrister Bree Knoester previously led Holding Redlich's personal injury division Adviceline Injury Lawyers as managing partner. While with the national firm, she focused on matters related to industrial injuries, occupational diseases and catastrophic injury, among others.
She has been involved in some major cases, including representing the victims of a significant medical abuse case brought before the Victorian Supreme Court against ex-neurologist Andrew Churchyard in 2016. Knoester also helped a PTSD-suffering client secure what Brave Legal said was "a world first settlement against a media organisation for vicarious trauma."
Over the course of her almost 20-year career, Knoester has received much recognition for her work in the personal injury field; she was named Best Lawyers Australia's Lawyer of the Year in Personal Injury Litigation for 2020. She was also considered a leading lawyer in the areas of asbestos and dust diseases compensation and work injury compensation by Doyle's Guide 2020.
Launching Brave Legal was driven by Knoester's upbringing in regional Victoria, where she observed the impact of asbestos and industrial accidents. From her youth, Brave Legal said, she was "on a mission to restore the lives of the injured."
"Clients are supported with free counselling and social worker services as well as working closely with the Brave Legal founder, Bree, and her senior team," the firm said.
Joining Knoester at the boutique firm are law clerks Julie-Anne Whitelaw and Lucia Nguyen. Whitelaw has spent more than 30 years working in personal injury litigation, while Nguyen has particular experience in personal injury compensation and a special interest in dust diseases. Accredited mental health social worker and family therapist Sarah Morrisby provides clients with counselling and social work services as part of Brave Legal's Brave Support offering.