He once led the "Big Four" accounting firm's Queensland tax disputes practice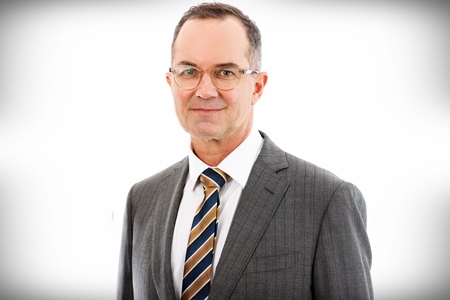 Damien Bourke is joining
Holding Redlich
's Brisbane dispute resolution and litigation practice group as partner.
Bourke comes from private practice, managing a firm with offices in both Brisbane and Teneriffe. He was also previously the head of EY law's Queensland tax disputes practice. He joined the "Big Four" accounting firm when his private practice was acquired by EY in 2008.
He has more than 20 years' experience in commercial litigation, with a particular focus on taxation disputes and litigation. For the past 10 years, he has been exclusively involved in litigation with various revenue authorities and negotiations with tax bodies.
"This is an interesting time to be involved in tax disputes – particularly with the fall of many of the so-called 'tax havens,' the unprecedented sharing of information between revenue authorities around the world, and the publication of the Panama and Paradise papers," Bourke said.
"The focus of Australian revenue authorities will be on all taxpayers with overseas accounts – including those with legitimate business interests. As well, the Australian Taxation Office has signified a significant increase in funding for audit activity – including the multinationals. We ensure that our clients are well prepared and can respond meaningfully in order to resolve these inevitable disputes early on," he added.
National Managing Partner Ian Robertson said Bourke's skills and experience enable the firm to offer expert assistance in taxation disputes to all clients across the four offices of the firm. Bourke's arrival will also strengthen the firm's professional relationship with a number of accounting firms, Robertson said.
Bourke joins Holding Redlich with his team: graduate lawyer Paul Thompson, secretary Kim Anlezark, and research clerk Christopher Doyle.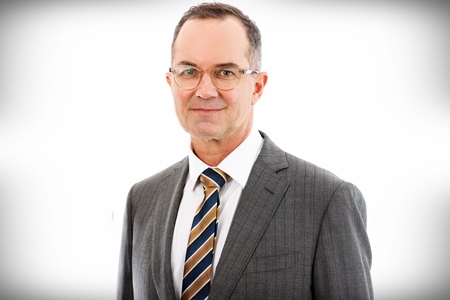 Damien Bourke
Related stories:
Top firm opens doors in Cairns
Key transactions in $2bn Sydney project proceed national firm's advice