The accomplished IP litigator will assume his new role in May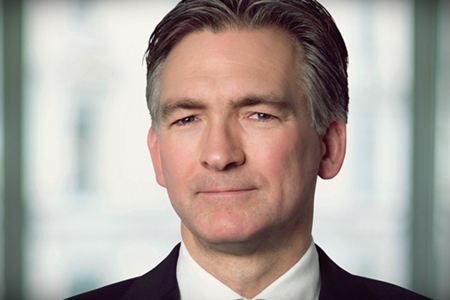 Hogan Lovells
has appointed a new global chair.
Hamburg-based partner Leopold von Gerlach will assume his new role at the start of May after London partner Nicholas Cheffings steps down at the end of April. The role comes with a three-year term.
Cheffings, who will have completed the maximum two terms of the role, has been global chair since 2012. He succeeded Claudette Christian and John Young, who were joint chairs after the merger of America's Hogan & Hartson and the UK's Lovells in 2010.
As chair, von Gerlach will oversee the firm's 12-strong board, which supervises the ethos and standards of the firm. While the board does not have executive responsibility for strategy, management, and operating decisions, it provides input to the CEO and the firm's international management committee.
Its members also make up the firm's compensation committee and are part of the equity elevation and partner advancement committees, which they chair. The chair-elect has been a member of the board since 2014 as the representative for Continental Europe.
Von Gelach is an expert in IP, media, and technology. He is an accomplished IP litigator, who has clients that include The LEGO Group, Citi, eBay, PayPal, Estee Lauder and Gibson Brands. He regularly acts against counterfeit and grey market goods, look-alike products, and other IP infringements.
"Leo taking on the role of chair is a natural step for him and for Hogan Lovells. Leo has been an excellent contributor to the board as the elected representative for Continental Europe and he has a very deep sense of the culture, ethos and heritage of our firm," Cheffings said.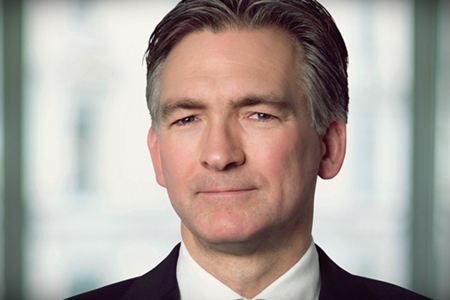 Leopold von Gerlach
Related stories:
Major firms name leaders in London
Global firm taps vast network for $1.6bn cross-border buy