The new principal joins from her own energy consulting firm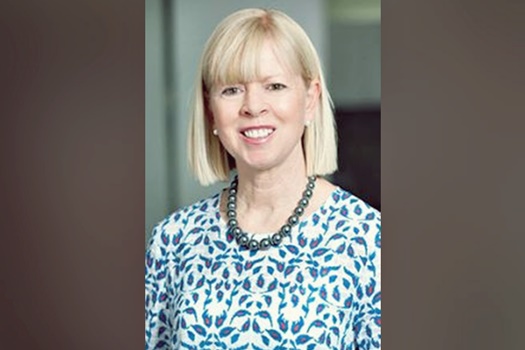 Hive Legal has grown its energy team with the appointment of a seasoned lawyer as principal.
Susan Taylor joined the NewLaw firm from her own energy consulting shop, Enertique. She was formerly a Herbert Smith Freehills partner and AusNet general counsel and company secretary.
"Susan's expertise is especially valuable given the pace of change in the energy sector resulting from the increasing application of new energy technology, energy policy reforms and heavy regulatory scrutiny," said Andrew Brookes, Hive principal. "Susan's time as a general counsel, which included seeing her manage a major class action and Royal Commission, brings invaluable experience to us and ultimately our clients."
The new principal is known for her work on energy regulatory matters and significant commercial transactions in energy markets in more than eight countries. She was pivotal to developing and implementing restructured regulatory frameworks for electricity and gas markets in Australia, the firm said. She has also helped governments in the Asia-Pacific region with energy market regulatory reform and restructure, as well as worked in Washington DC advising US agencies and private companies.
A number of reasons attracted Taylor to Hive, including the firm's business model and its non-time-based pricing.
"Having worked in-house for a number of years I see the real benefits that this approach brings to clients. It aligns incentives and means that the lawyers and the clients can agree pricing up front and get on with producing the outputs needed for the business," she said.
She also said that the calibre of Hive Legal's team drew her to the firm.
"I am already seeing how the powerful combination of specialist energy sector expertise and a more progressive approach to the delivery of legal services is so attractive from the client's perspective," she said.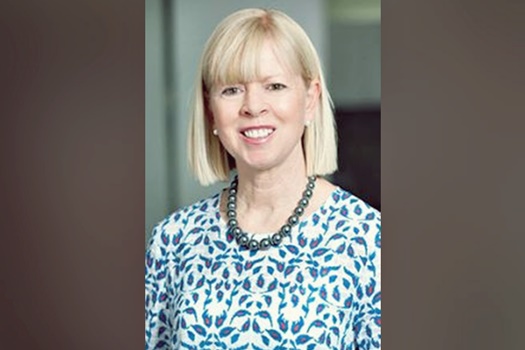 Susan Taylor