29 lawyers each were recognised in Australia and NZ, while Canada narrowed it down to the top 25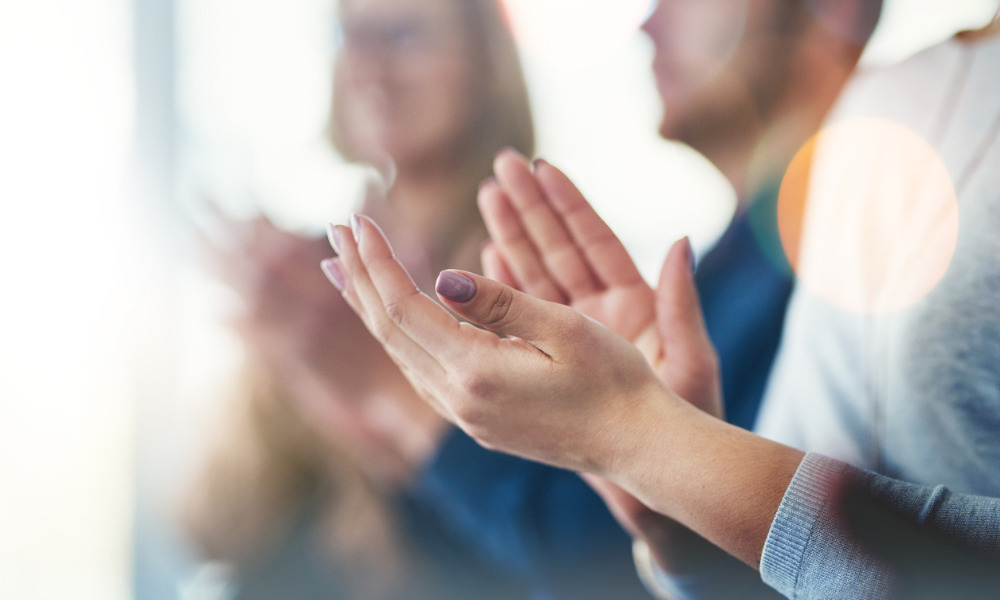 As revealed in the 2022 Global Best in Law, one award that Australia, Canada and New Zealand all honoured was the one that recognised the Most Influential Lawyers in each region.
Australia and New Zealand each celebrated 29 winners in this category, while Canada narrowed the pool to the top 25.
The Most Influential Lawyers were selected for their ability to blaze a trail and set examples in their respective legal professions in areas including diversity and inclusion.
"Encouragingly, increased mental and physical flexibility has opened the door for many of our colleagues who have different needs, as well as for women who have previously been unable to commit to more rigid workplaces," said Danny King Legal principal Danny King, a winner in Australia.
"For those with different abilities, we must take advantage of reduced barriers to ramp up inclusivity and diversity in the workplace. There's an opportunity to further embed this in our hiring and management processes and make deliberate efforts to increase the tools needed so everyone can work comfortably and effectively."
Added New Zealand winner Mai Chen, "This is not about special treatment – it is about equal access to justice, and an understanding of the unique issues for different culturally and linguistically diverse people that makes that more challenging."
The special reports generated off the back of the legal awards featured in the Best in Law report have already garnered over a million pageviews. This guide was curated and published by Canadian Lawyer, Australasian Lawyer, Lexpert, Canadian Law List, Law Times and NZ Lawyer.
Australasian Lawyer released the global Best in Law 2022 report this month.
Related stories