Freshfields announces new AI initiative… Dentons announces new global chair, US leadership…Global action needed on financial crime says HSBC lawyer…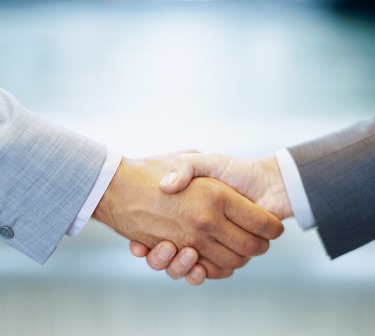 HFW hires senior Clifford Chance Asia manager as COO
International law firm
Holman Fenwick Willan
has appointed Justin Young as its new chief operating officer. He joins from Clifford Chance where he was the regional general manager for Southeast Asia, a role he has held for the past 6 years.
His appointment coincides with a period of growth at HFW and his knowledge of implementing new operating models is one of his key skills highlighted by managing partner Marcus Bowman.
Freshfields announces new AI initiative
Freshfields Bruckhaus Deringer
has announced a new strategic partnership to bring artificial intelligence to its central legal services centre. The deal, with Kira Systems, follows a year-long trial of AI systems by the firm and the software selected allows lawyers to train the algorithm to meet their specific needs.
Freshfields' director of legal services innovation Isobel Parker said that the new software will enable the team in the legal services centre to concentrate on more complex work.
Dentons announces new global chair, US leadership
Global law firm Dentons has named its next global chair and announced some forthcoming changes to its leadership team in the US.
Current US co-CEO Peter Wolfson will become the firm's global chair having been with the firm since 2001 and been involved in most of its growth initiatives during that time.
Mike McNamara, current US managing partner will take up the role of chief executive for the US while US co-CEO Jeff Haidet will become US chair.
All of the appointments will be effective 1
st
January 2017.
Global action needed on financial crime says HSBC lawyer
The chief legal officer of HSBC is calling for global action to combat financial crime. Stuart Levey told a conference in Geneva that governments need to pass new laws which would enable sharing of information between banks and governments.
Speaking Monday, Levey said that the financial crime compliance mechanisms are outdated and jurisdictions worldwide need to implement legislation similar to that in the US and UK which allows sharing of information between government and private sector organizations.