They've taken a new tack, says Citi Private Bank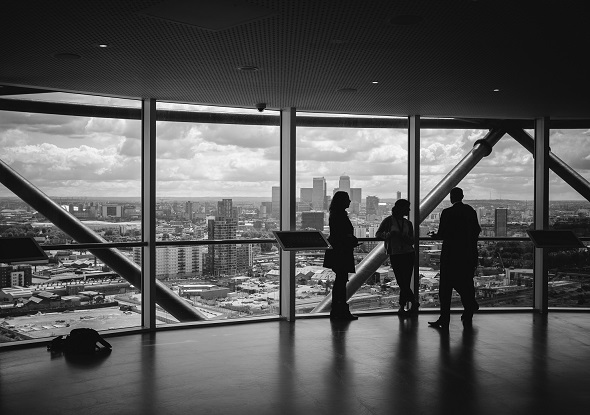 As law firms around the world will face a multi-pronged challenge next year, one area they should pay attention to are the Big Four accountancy firms.
Citi Private Bank, in a client advisory made with Hildebrandt Consulting, said that outside of America, law firms will face increasing competition from the Big Four.
"With the relative size of their respective legal arms (each targeting global legal revenues of [US$1bn] by 2021), the Big Four have the scale to disrupt the legal services market," Citi wrote.
It said, however, that the Big Four are yet to build the legal brand to compete for high-quality law firm business.
Australian firms should keep their eyes on the ball, however, as Citi said that the professional services firms have made the most headway in the continental Europe and the Asia-Pacific regions. The financial giant even took note of the hiring of
Stuart Fuller
, who is King & Wood Mallesons' former global managing partner,
to lead KPMG Law
.
"The sheer depth and reach of the Big Four potentially makes them formidable competitors. The three largest of them combined have global revenues that exceed the aggregate revenues of the Global 100," Citi said. "They spend more on technology and training each year than the revenue of any law firm. They are very experienced at developing multi-point client relationships and 'solutions' to clients' business issues."
The Big Four have also taken a different approach to building out their legal services businesses. They are building these divisions as part of an integrated service offering rather than stand-alone products.
That approach is not without its hurdles, as regulation in some markets, particularly the US, prevent audit firms from offering a full range of services to clients. However, though growth is slow compared to what they can achieve without challenges, these businesses are seeing impressive growth rates in mature markets, Citi said.
Related stories:
Stuart Fuller goes to Big Four firm
These are the 10 biggest alternative law brands