In-house counsel responsible for US$1.2bn in legal spend identify what brands they prefer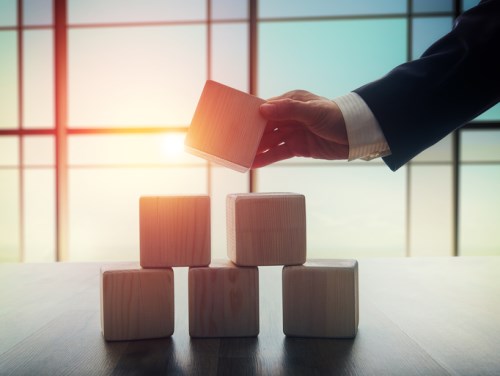 PwC Legal has been revealed to be the Asia-Pacific region's strongest alternative legal brand.
The finding comes from the inaugural "Asia Pacific Alternative Legal Brand Index" compiled by legal market research firm Acritas, which scored PwC Legal a perfect 100. In second is fellow Big Four professional services firm EY, which scored 55.
Not far behind is KPMG, which scored 52 to beat LexisNexis and its 50-point showing. Completing the top 5 non-law firm legal brands in the region is Thomson Reuters, which scored 46.
The new Acritas index is much like its long-running brand indexes for law firms across key markets around the world. It is compiled from responses of senior general counsel, who were asked to name organisations that provide legal services, both those that first come to mind and those they most favoured.
For this index, Acritas gathered recommendations from 221 senior in-house lawyers, who are collectively responsible for US$1.2bn in legal spend.
"PwC Legal's ambitious plans to become a global top 20 legal services player put growth in Asia at the top of its agenda – and our latest research shows this focus in terms of brand strength at least is paying dividends," said David Johnson, Acritas account director.
PwC emerged as the most favoured overall, as well as the organisation that GCs were most aware of that also provided legal services. EY was boosted by client recognition of its innovative and alternative approaches to doing legal work, Acritas said.
"All the Big 4 accounting firms benefit from being dominant brands in the professional services sector, but PwC Legal has made the most progress in being recognised in this region. This visibility lends significant advantage to their brand platform, critical to success across such a vastly diverse market," Johnson said.
Clients favoured LexisNexis for their useful research and databases, Acritas said. Thomson Reuters topped all others in terms of innovation, scoring twice as much than the second-most innovative player in the region in the eyes of senior in-house lawyers.
Acritas said that the findings confirm that corporate teams, in their quest to deliver value for their organisations, are open to buying legal services from a broader range of providers.
"A growing number of companies are implementing technology solutions to help access know-how and organise work, utilising flexible and agile resources to fulfil fluctuating work volume and specialised expertise, or instructing professional services advisors who offer a holistic solution," Johnson said. "This is the legal industry reality in 2018. The coming years will favour those firms or non-traditional legal service providers most able to adapt and innovate in this new world."
Related stories:
Here are Asia-Pacific's strongest law firm brands
Traditional firms dominate legal market, but alternatives are gaining