The group includes three partners, five special counsel, and two senior associates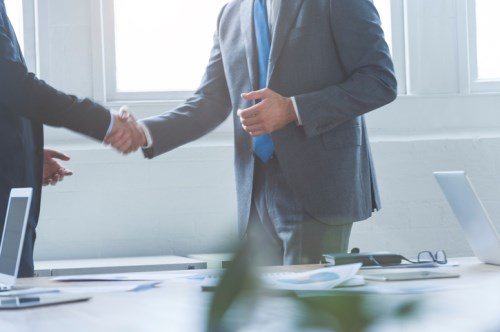 Hall & Wilcox has made a massive move in Brisbane with the hire of a 20-strong team from DibbsBarker.
The large team includes three partners, two of whom led their own teams. The group is headed by partners Terry Killian, Kelli Stallard, and Angela Brookes.
Killian previously led DibbsBarker's insurance industry and insurance services groups. Within the insurance industry group, Stallard led the product liability team. Brookes joined the DibbsBarker partnership last July.
Also moving are special counsels Bettina Sorbello, Stacey Boulton, Chris West, Louise Ridley, and Kirsten Reece. Sorbello, Boulton, West, and Ridley were special counsels at their previous firm, while Reece moved up from senior associate with the transfer. Senior associate Vanessa Price and Jennifer Douglas complete the senior lawyers of the group.
The hiring of the group is the latest in a string of hires and promotions Hall & Wilcox has made this year this year. In January, the firm promoted two new partners, a special counsel, and nine senior associates. It also welcomed a special counsel and three senior associates from four different organisations. In February, NRF and Hall & Wilcox appointed partners from each other.
The newly-hired team specialises in workers' compensation and personal injury. They have acted for and advised a diverse group of clients, which includes WorkCover Queensland, Baptist Union, MIGA, Anglo Coal, Hogan Lovells UK, Ramsey Health, Kumho Tyres, and Avant.
The team complements Hall & Wilcox's national insurance practice, particularly its statutory insurance and workers' compensation practice, said partner Rhett Slocombe, who leads the national insurance practice
"We plan to leverage this position to deliver better value and 'Smarter Law' to our clients," Slocombe said.