The client, a property group, has successfully restructured to form a stapled group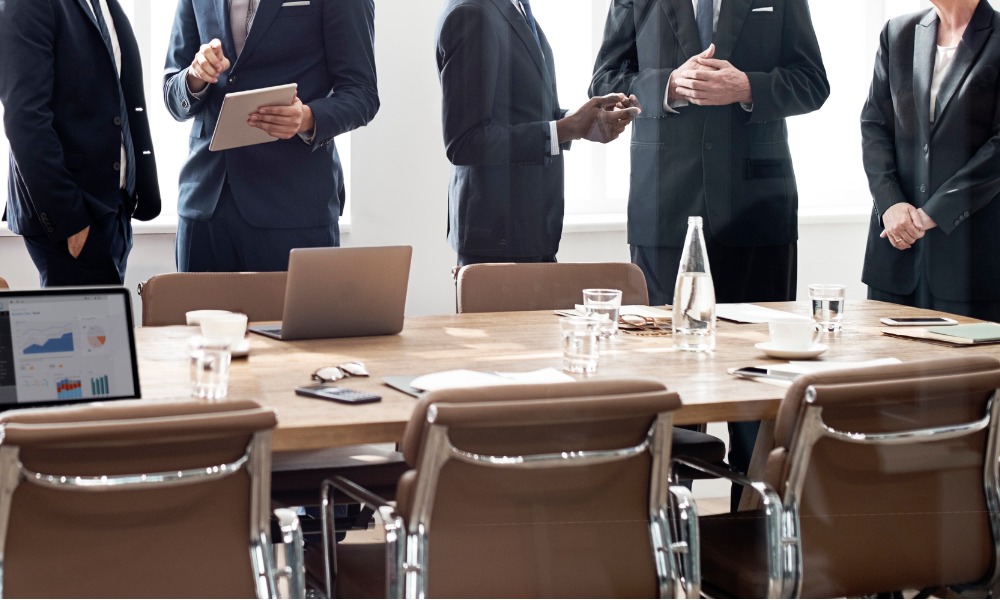 Hall & Wilcox has helped a longstanding client on a successful restructure.
The firm advised APN Property Group to become a stapled group, which involved establishing a new registered scheme and the stapling of ordinary share in APN to the new scheme.
The Hall & Wilcox team was led by lawyers Vanessa Murphy and James Fisher, with partner James Morvell. They advised on all aspects of the stapling transaction.
The team also included experts from the firm's other practice areas, including Eugene Chen, partner and head of the firm's China practice, and Mark Inston, banking and financial services partner. The team also included senior associate Jeanette Lui and lawyer William Francis.
Hall & Wilcox said that the deal required "extensive expertise and navigation of the complex regulatory matters applying to financial services licensees and listed stapled entities, and required close collaboration of the various lawyers involved on the deal."
Morvell said that the deal positions APN to take advantage of opportunities for growth and enable investors to benefit from a superior operating structure.
Hall & Wilcox says on its site that it has handled the majority of substantial transactions entered into by APN and its funds during its history. APN was founded in 1996.