Firm boosts property transactions practice and government and public-sector capability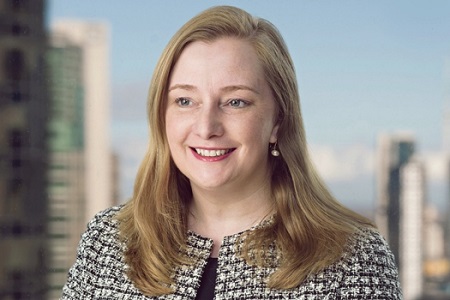 Hall & Wilcox has hired the former real estate head of DLA Piper in Melbourne.
Jane Baddeley has joined Hall & Wilcox as a partner as the national firm boosts its property transactions practice and its government and public-sector capability.
Baddeley began her career with legacy Phillips Fox in 1996, making the move to DLA Piper in 2004. The two firms formed an exclusive alliance in 2006 and merged in 2011. Baddeley led the global firm's real estate team in Melbourne since 2012.
The new Hall & Wilcox partner is a pure property law specialist, the firm said. She has significant experience in major and often high-profile leasing, acquisition, and divestment transactions. Her clients come from a wide range of sectors and she has a focus on the government, retail, utilities, and telecommunications industries.
Baddeley's great reputation and client base and will further add depth and experience Hall & Wilcox's strong and growing property practice and real estate sector team, managing partner Tony Macvean said. Her strong government capability also fits in well with the firm's public sector strategy and government appointments, he said.
Baddeley said that Hall & Wilcox has a strong and authentic commitment to clients, its markets, and its people.
"I have been impressed by the firm's energy and passion for excellent client service and get a great sense that Hall & Wilcox are the team that clients want on their side," she said.
Hall & Wilcox has more than 550 people working out of Brisbane, Canberra, Melbourne, Newcastle, Perth, and Sydney.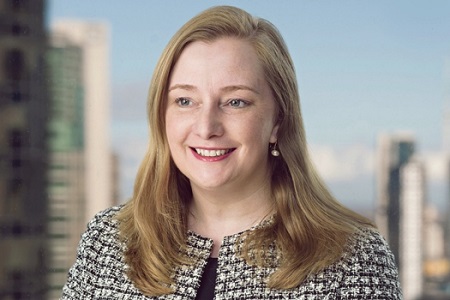 Jane Baddeley
Related stories