The firm plans to replicate its open plan layout in Sydney as it transfers to its new premises in Perth.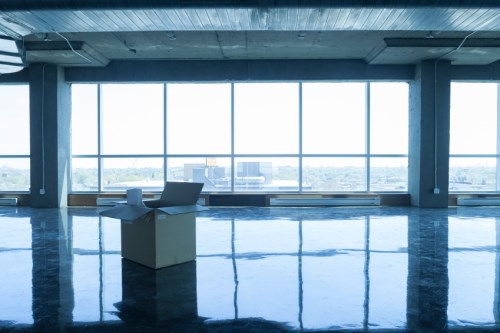 Gilbert + Tobin will relocate its Perth office to the city's premier business precinct, Brookfield Place, occupying the top floor in Brookfield Place Tower 2.
Woods Bagot have been appointed designers for the office, with the interior build commencing in early 2017 and physical relocation set for April 2017. As the firm moves, it will be replicating its open plan layout in Sydney.
Perth Energy and Resources Partner, Michael Blakiston, believes the new open plan environment will support the level of collaboration required to meet the challenges and opportunities that the competitive resources market presents.
"We are excited to eliminate our office walls and embrace the fully-open and collaborative approach that the new layout will provide. This move will greatly enhance our ability to provide the best results for our clients, partners and people," he said.
Blakiston said that the move stems from the strategic decision to strengthen the firm's Perth brand.
"We decided to reinforce our partner ranks and relocate the office to a premier CBD location, despite the challenging market. We saw it as incredibly important to align our brand with Gilbert + Tobin's east coast brand," he noted.
Meanwhile, Marcus Wraight, Brookfield Property Partners head of leasing, said that as a progressive Australian law firm, Gilbert +Tobin is the perfect fit for the property.
Charles Coorey, the Brookfield Relationship Partner at Gilbert + Tobin, said the decision to relocate the Perth office into a Brookfield property also aligns well with an important client relationship.
"The move to Brookfield Place will further foster the firm's growing relationship with the Brookfield Group."
Related stories:
Gilbert + Tobin acts on landmark Trans-Tasman energy demerger
G+T advises on $1.6b dual-track process