The firm gets in on the action in Sydney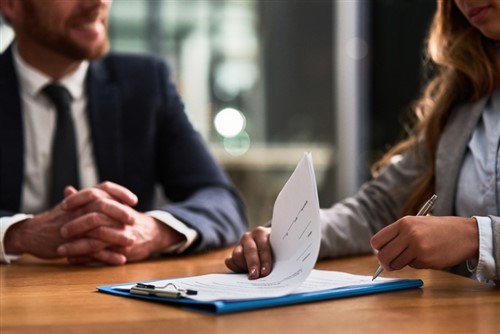 Gilbert + Tobin (G+T) has partnered with a global start-up generator and early-stage venture capital fund, which has launched a program in Sydney that already has 12 start-ups under its roof.
The program launched by Antler, billed as the first of its kind in Australia, started in June with 70 individuals, who then formed 31 teams. The groups have been whittled down to a dozen, which have each secured $100,000 in pre-seed funding from the VC fund.
In just a couple months, the companies have formed teams, validated ideas, and launched businesses, G+T said. Some of these companies already have customers and revenue, it said. Antler aims to enable 800 founders to create 200 new businesses and 4,000 jobs over the next four years in Sydney alone, the firm said.
Last Tuesday, the firm and VC fund's partnership kicked off with an investor event at the G+T office in Barangaroo, with four of the 12 start-ups pitching their businesses to potential backers.
G+T said that the investor event is the first of many. It said that the events will be "followed by continued collaboration between the pair in the start-up and innovation space in the near future."
Peter Reeves, G+T partner and head of the firm's fintech practice, leads the firm's collaboration with Antler. The collaboration also involved partner Deborah Johns of the firm's corporate advisory group.
"We are excited to be working with Antler, which through its global brand has attracted top candidates in their fields and has brought them together to create exceptional start-up businesses such as the four we saw present tonight. We look forward to continuing work with Antler on this program and the next stage of commercialisation and funding," Reeves said.
"(G+T's) legal expertise coupled with its entrepreneurial approach aligns with Antler's mission to enable exceptional individuals to launch great companies which will go on to foster the next wave of tech globally," said Anthony Millet, a partner at Antler.