The unanimous dismissal of the appeal boosts investors' confidence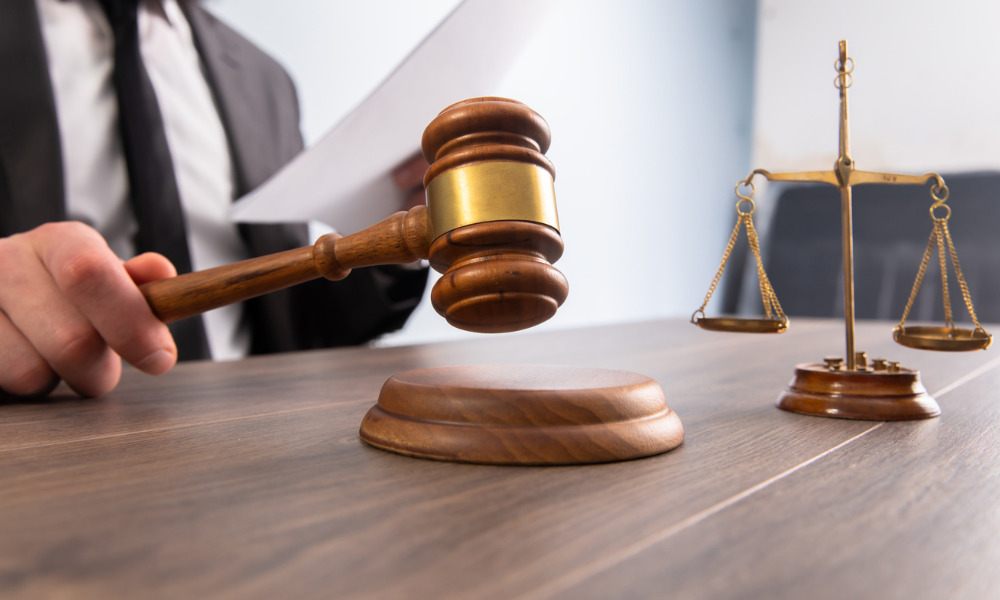 Gilbert + Tobin (G+T) has helped NSW Ports Operation Hold Co Pty Ltd (NSW Ports) to secure the Federal Court's dismissal of an appeal by the ACCC in the matter of a port privatisation transaction involving Port Botany and Port Kembla that is valued at $5.2bn.
In 2013, NSW state and NSW Ports entered into deeds in which the state agreed to compensate NSW Ports for a period of 50 years if container traffic at the Port of Newcastle exceeded a certain cap. The ACCC lodged a claim against the Port Commitment Deeds in 2018, arguing that the agreements had the purpose, effect, or likely effect, of substantially lessening competition.
The organization claimed that the compensation provisions of the agreements were anti-competitive relative to the potential development of a container terminal at the Port of Newcastle.
The Federal Court dismissed the ACCC's case in 2021, saying that the competition laws did not apply to the agreements. The court said the state was protected by "crown immunity" and NSW Ports was protected by "derivative crown immunity."
In rejecting the ACCC's appeal unanimously, the Federal Court upheld its 2021 ruling that the Port Commitment Deeds between New South Wales and NSW Ports do not have any anti-competitive or illegal purpose or effect.
G+T competition + regulation group head Elizabeth Avery said the ruling provides NSW ports with "certainty in relation to its significant infrastructure investment in NSW."
"Private investment in critical infrastructure in Australia makes an extremely valuable contribution to the Australian economy, the community, and taxpayers. Yesterday's decision enables investors to have confidence to continue to participate in future privatisations," she said.
Avery led the defense and was supported by partner Geoff Petersen and special counsel Sarah Lynch, as well as lawyers Sophie Player, Jacqueline Reid, Jonathan Geagea, and Adrian Vipond. The counsel team consisted of Noel Hutley SC, Dr Ruth Higgins SC, Brendan Lim, and Tim Rogan.
NSW Ports GC Julian Sefton said that with the case dismissed again on appeal, NSW Ports would continue to focus on "ensuring these vital infrastructure assets deliver for the people of NSW in the most efficient and sustainable way possible."
Sefton lauded G+T for the support throughout the lengthy proceedings and for working on the case in the middle of a pandemic. "The quality of the technical defence, legal evidence, and compelling arguments developed by the G+T team was integral to a successful outcome for our business."