The bill shields Australians from the growing threat posed by convicted terrorists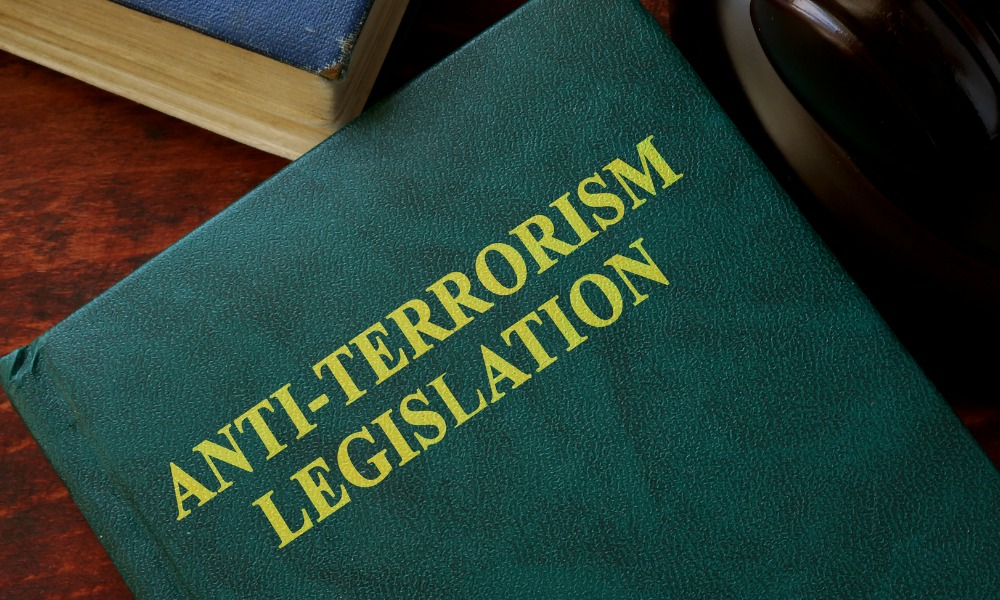 The Australian government recently announced that it had secured the passage of counter-terrorism legislation in parliament to "protect Australians from the evolving threat" posed by convicted terrorist offenders.
The legislation comes after the government raised the National Terrorism Threat Level to 'probable' in September 2014.
"As we have seen from the recent terrorist attacks in New Zealand and the UK, as well as similar attacks in the UK in 2019 and 2020, convicted terrorist offenders can pose a very real threat to the community at the conclusion of their sentence," Attorney-General Michaelia Cash said in a media release.
The Counter-Terrorism Legislation Amendment (High Risk Terrorist Offenders) Bill 2021 sets an "extended supervision order scheme" on terrorist offenders released at the end of their sentences. These offenders would be subject to "tailored close supervision" based on their level of risk to the community.
Under an extended supervision order, the Supreme Court of a state or territory may impose conditions on a terrorist offender at the end of their sentence proportionate to the risk they pose to the community. These conditions may include restrictions to movement, access to devices, and participation in rehabilitation and treatment programs, among others.
A breach of a condition would be punishable with up to five years of imprisonment.
"The legislation is a critical step towards ensuring the safety of the Australian community from the risk posed by convicted terrorist offenders," Cash said. "Such individuals are typically highly radicalised and do not change their extremist views while in prison, despite de-radicalisation efforts."
Due to "successful disruptions to terrorist plots and subsequent prosecutions," there is a "sizeable cohort of terrorist offenders" that are currently serving custodial sentences due for release in the coming years, the attorney-general added.
Minister for Home Affairs Karen Andrews described the new extended supervision order scheme as a "strong action" to hinder high-risk offenders.
"There are a significant number of convicted terrorist offenders reaching the conclusion of their prison sentences in the years ahead. We're not waiting, though; the Morrison Government is taking strong action now to ensure our police have the powers they need to keep the community safe and manage any individuals who remain a high-risk," she said.
Out of 95 convicted terrorists since 2001, 54 of them are currently serving custodial sentences and almost 20 convicted terrorists are due to be released over the next five years.