Law firm rescues insurance business in expansion plan… Former Obama administration lawyers join Latham & Watkins…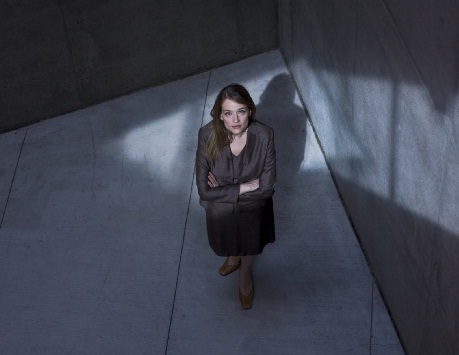 Global study into why women leave law firms based on Aussie poll
The International Bar Association is aiming to build on a survey created by the
Law Council of Australia
in 2013 to establish why so many women leave law firms.
The IBA's global study has been launched by its Legal Policy & Research Unit and seeks to discover the professional barriers experienced by women in the legal profession.
"Women leaving law firms to the degree at which they are presently doing is very worrying. This specific issue lies within the broader serious problem of a major lack of diversity in the legal profession, particularly within senior roles," said Isabel Bueno, chair of the IBA Women Lawyers' Interest Group.
The global survey can be found on the International Bar Association's
website
.
Law firm rescues insurance business in expansion plan
UK-based law firm
DWF
has acquired insurance claims manager Triton which has international offices including Sydney.
The acquisition takes Triton out of administration with 215 jobs saved, and is part of an expansion plan for DWF. Triton's legal division includes a professional indemnity defence practice, a specialist casualty practice, and an expert loss-adjusting service.
"DWF has always had an ambitious growth agenda and as our clients continue to operate on a more global scale, so have our growth plans increasingly targeted international opportunities, and this acquisition will allow us to diversify our international network," commented DWF managing partner and CEO Andrew Leaitherland.
The acquisition also includes a technology business which will merge with DWF's tech subsidiary 15squared to further develop claims, asset management and other solutions for several sectors.
Former Obama administration lawyers join Latham & Watkins
Five lawyers who were part of former US president Barack Obama's administration are to join Latham & Watkins. The group all served in high-ranking positions and will be joining various practice groups within the international law firm.
Among the five is Janice Schneider who rejoins the firm where she was previously global co-chair of the Project Siting & Approvals Practice Group. Under President Obama she was Assistant Secretary for Land and Minerals Management. She will be a partner in the environmental practice.